Flexible and Secure
Access & Security
With the option of 24/7 access, always-on CCTV, alarms and fire protection, our highest priority is security for you and your belongings.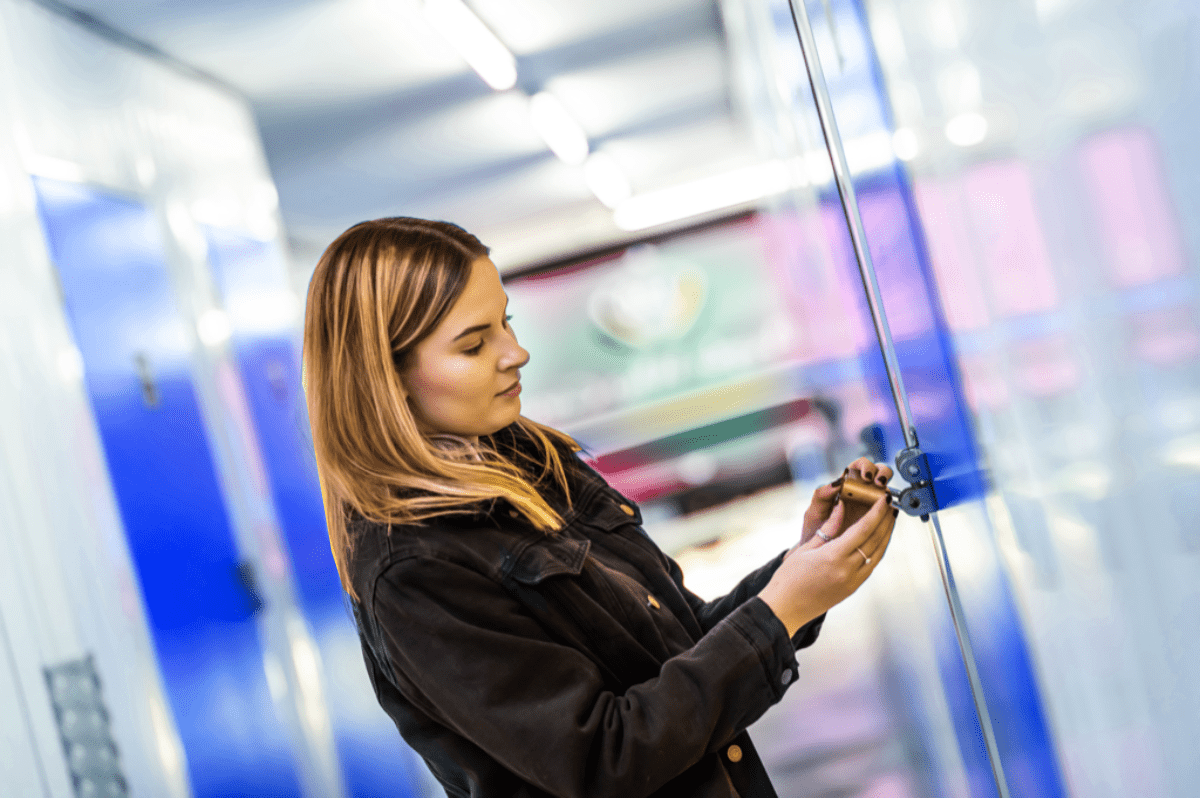 NO KEYS OR CODES, JUST SMART-ENTRY
Our new Smart-Entry system in Sandyford gives you full access from the gate to your unit with just your smartphone. No more keys or codes to remember - just turn up and open up. This system can also provide activity reporting and analytics.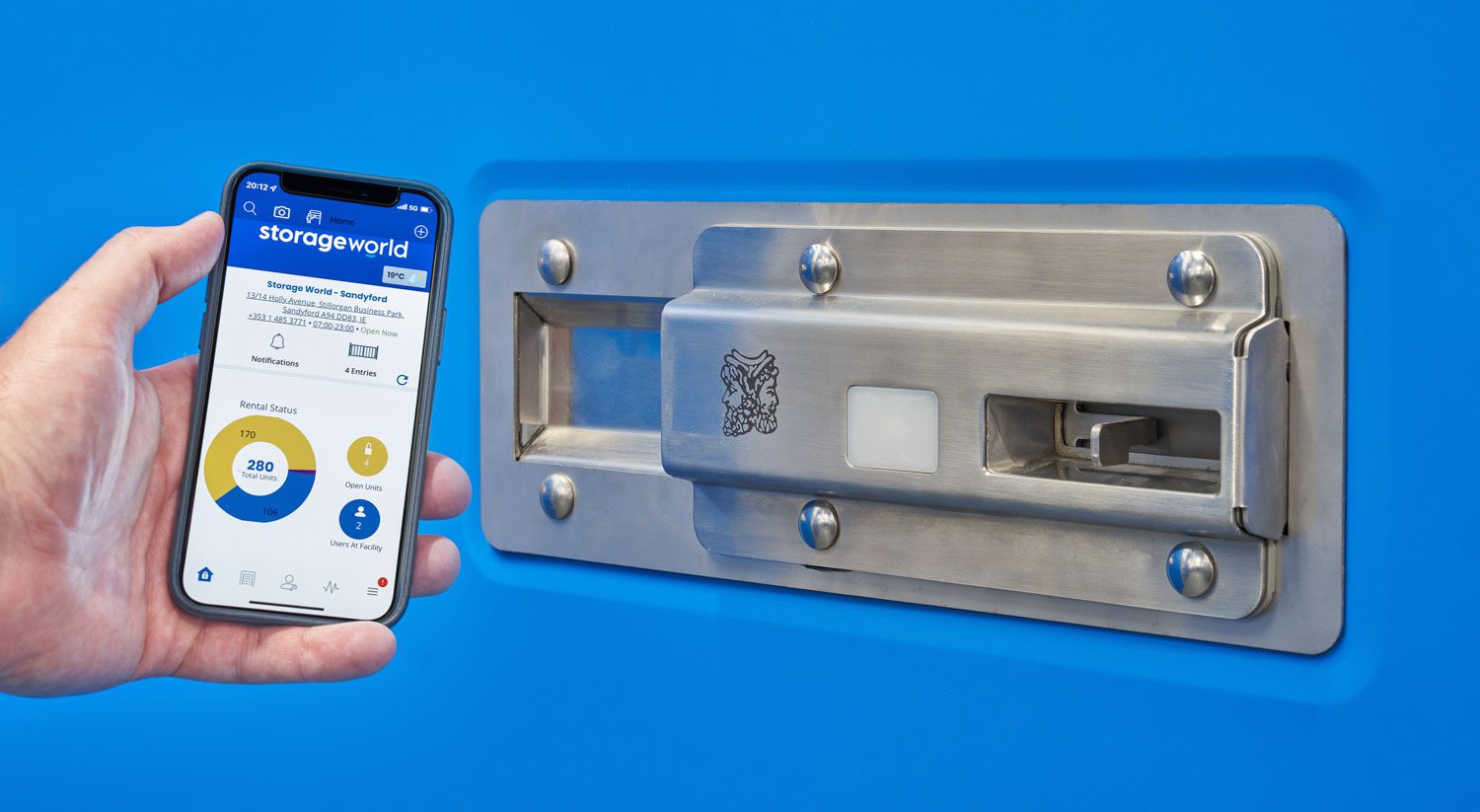 24/7 ACCESS
From talking to customers, we know how important access is for everyone. You never know exactly when you'll need to get to your files, furniture or belongings. That is why offer our customers the option of 24/7 access with easy systems to ensure you can get in and out of your unit, when you want, efficiently and easily.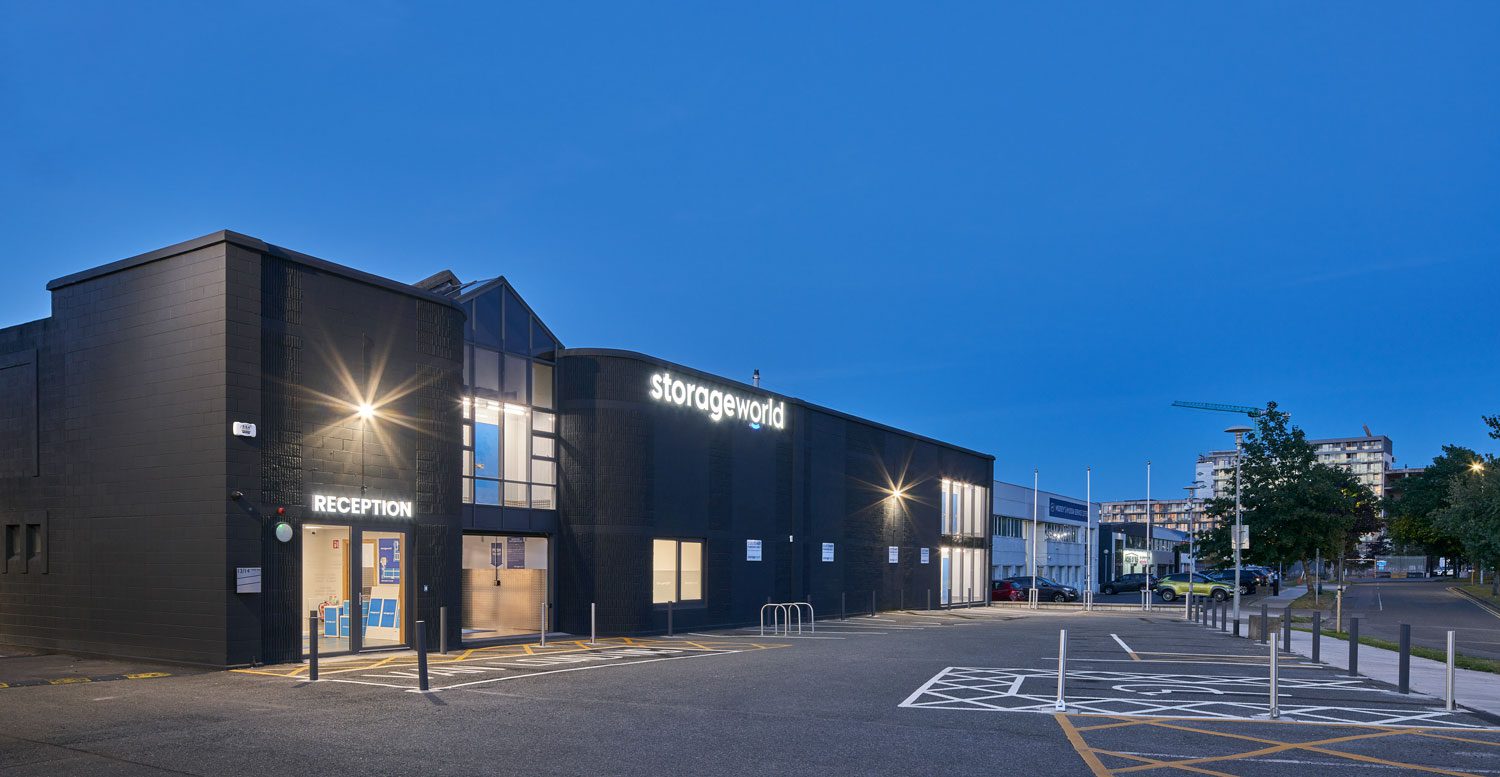 SECURITY
We understand that you will be storing important archives, family belongings or valuable business materials. We have designed and regularly test our systems to ensure secure facilities with always-on CCTV, alarms and fire protection.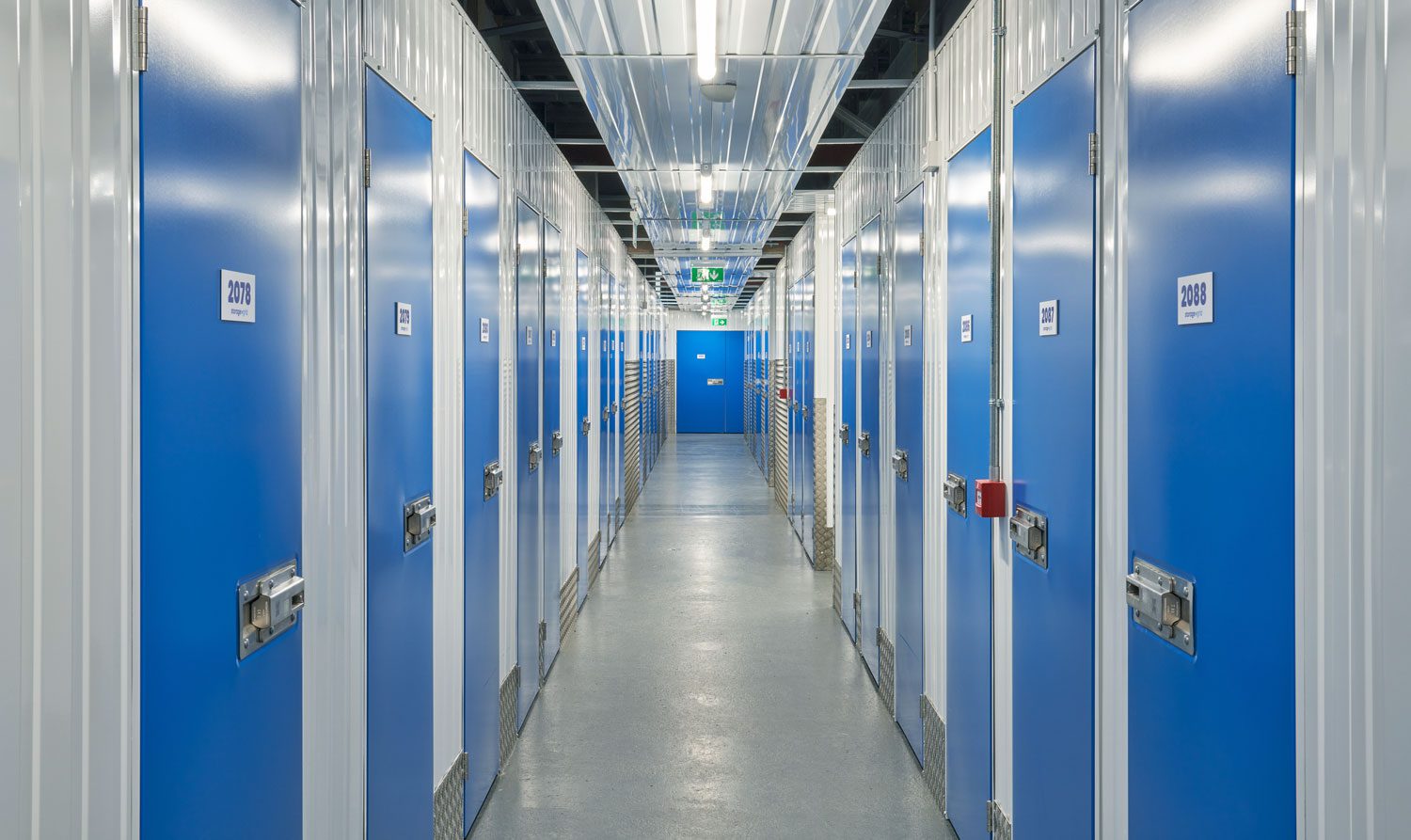 HYGIENE
All of our facilities are clean and dust free. We have detection systems and procedures in place to ensure that we maintain all our storage units in optimum condition so your belongings are as good the day you retrieve them as they day they went in.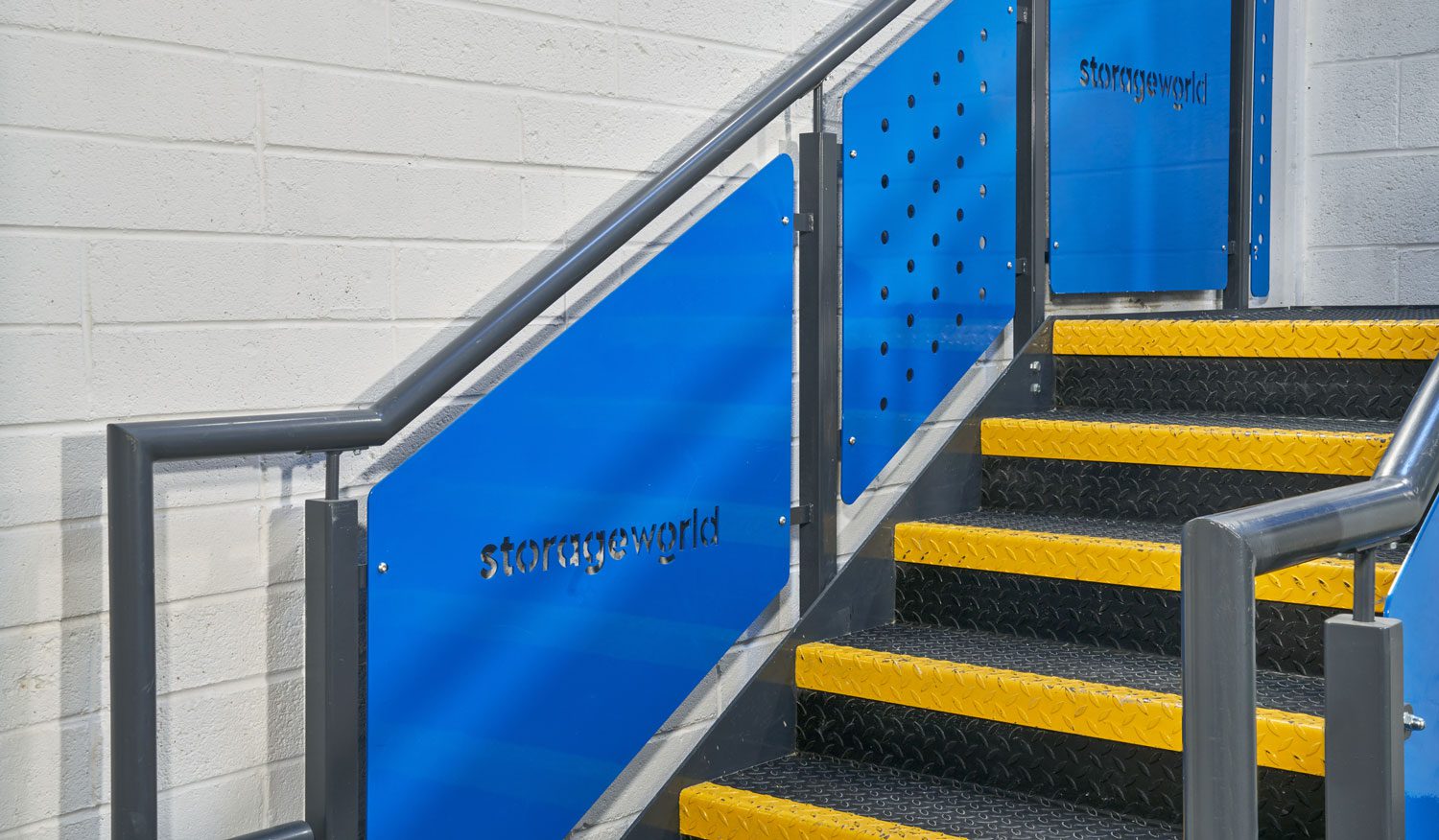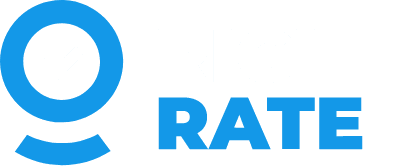 FIND THE RIGHT RATE
Discounts of up to 50%. Get the right unit, at the right price.
Quick Quote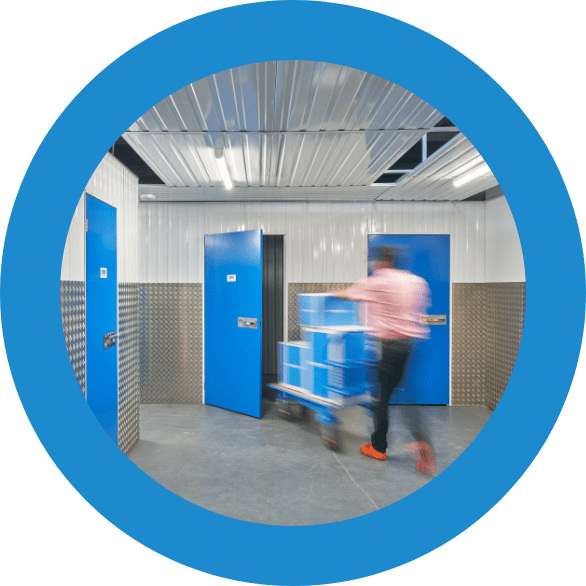 FIND THE RIGHT UNIT
Our easy estimator will help you get the right unit, at the right price. Don't pay for space you don't need.
Size Estimator