FOR THE RIGHT RATE
PRICING
Discounts of up to 50%. Get the right unit, at the right price.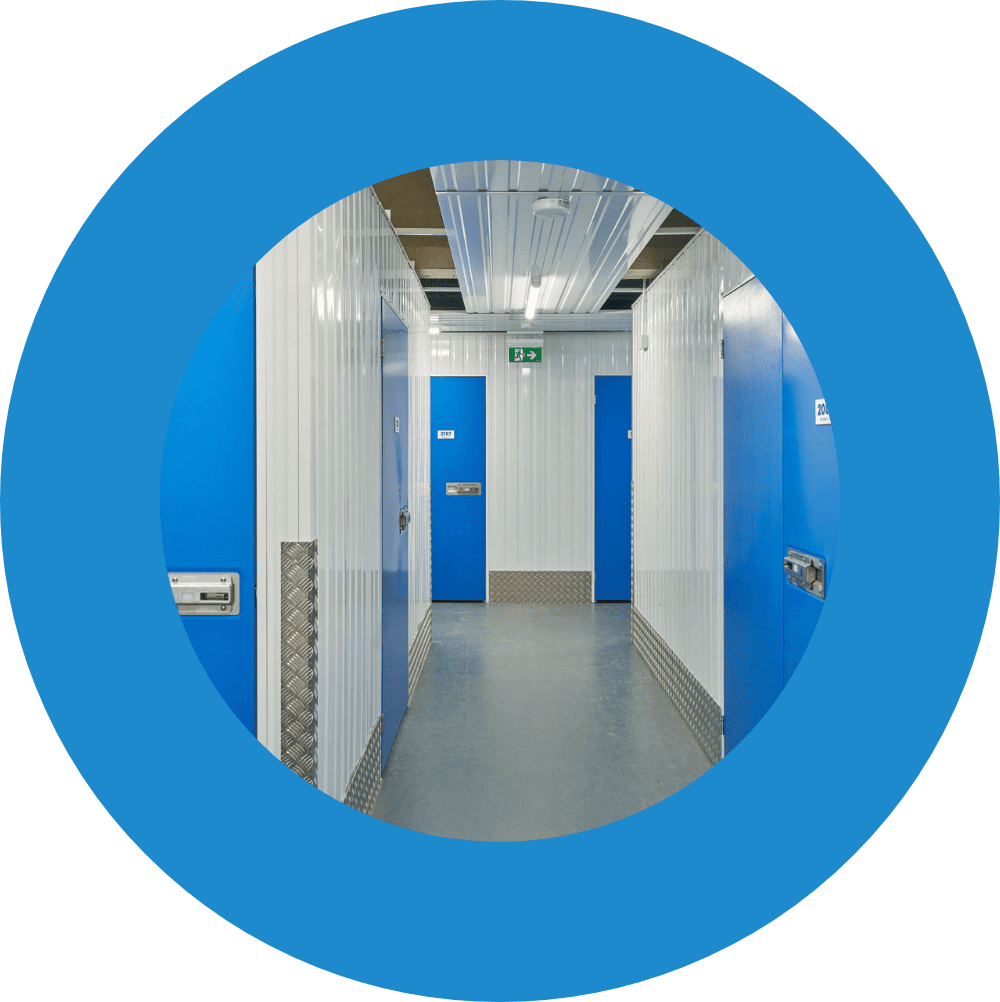 With storage unit prices in Dublin & Limerick as low as €8 per week, including discounts of up to 50%, and units in sizes from 10ft² to 250ft² you'll find our storage space flexible and affordable. You can ensure you get the right unit at the right price by using our online Unit Size Estimator. You can also talk to our staff, and we will help you decide on a storage space that suits your needs and budget at competitive prices.
If your needs change over time, you can transfer to a smaller unit. Our self storage unit rental is paid for every 4 weeks, but if you end your time with us sooner than you planned, you may be eligible for a refund for unused time. We endeavour to ensure you'll only ever pay for the space you need for as long as you need it.
We have locations in Dublin and Limerick, with good road connections, ample parking, and public transport routes for bus and Luas. Our Dublin City Centre branch on the South Circular Road, Dublin 8 is in the heart of the city. Our Sandyford site can be found in the centre of South Dublin. Our Limerick location provides an ideal balance of central location and convenient access.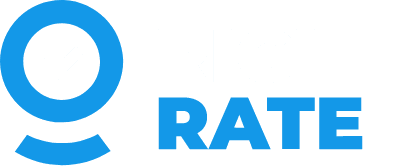 FIND THE RIGHT RATE
Discounts of up to 50%. Get the right unit, at the right price.
Quick Quote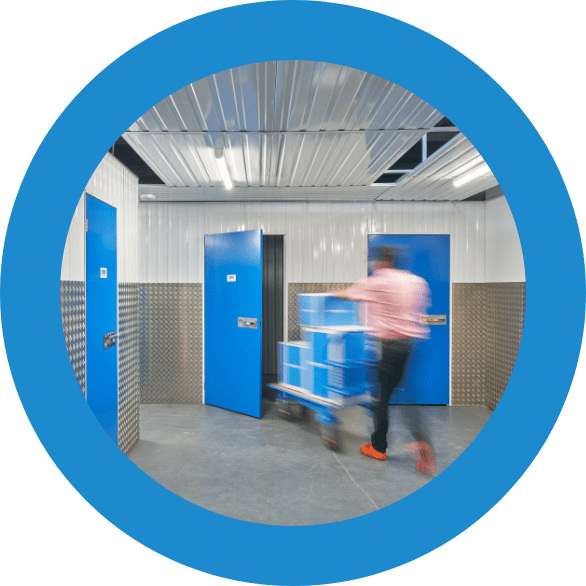 FIND THE RIGHT UNIT
Our easy estimator will help you get the right unit, at the right price. Don't pay for space you don't need.
Size Estimator