FREE UP SPACE FOR…
PERSONAL STORAGE
Moving, renovating or just need some space - our range of storage units are safe, accessible and all at the Right-Rate.
More reasons to choose Storage World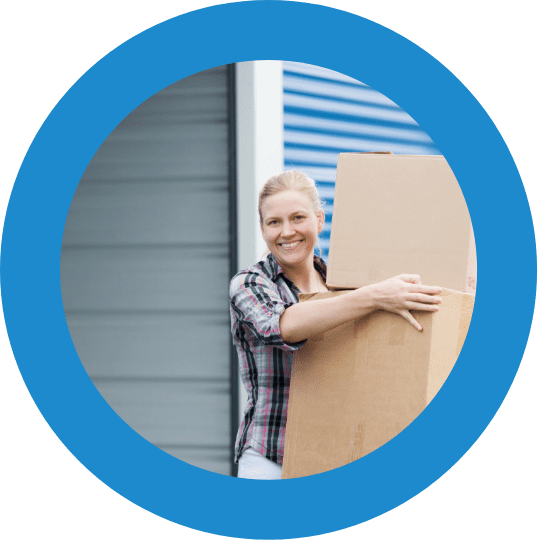 Don't Use - Can't Sell Them
We all have pieces of furniture, out-sized heirlooms or that exercise machine we'll get back on soon. They may still have sentimental, financial or practical value. Self storage means you can get the space back you need and keep your belongings safe.
Store Large Items
Moving your furniture to your new home – but need to wait until it's moving in time? Store those bulky items in one of 10 different storage units. Flexible, convenient and accessible to you 24/7.
Moving in Together
Two of everything? Some furniture already there? Clearly not enough room for everything, but nothing can go? Getting a right-sized storage unit can be an easy way to give you the room to figure it out.
Room for a Home Office
Working from home has many advantages (quick walk anyone?) but it's tough to find and keep the space. When reorganising consider using our space off-site – easy to access, safe and clean, it can free up head space for WFH.
Multiple Units Sizes
With 10 different storage unit sizes, in three easily accessible locations, you can store any size furniture you want. Try our Easy Estimator and find a unit size perfect for you.
Store your Belongings
Store your books and personal belongings hassle free and safely. With our location close to Dublin city centre, our storage units couldn't be more convenient.
Safely Store your Bulky Items
While you're away enjoying the summer, ensure your bulky items are stored away safely and easily accessible whenever you like.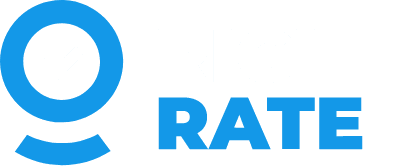 FIND THE RIGHT RATE
Discounts of up to 50%. Get the right unit, at the right price.
Quick Quote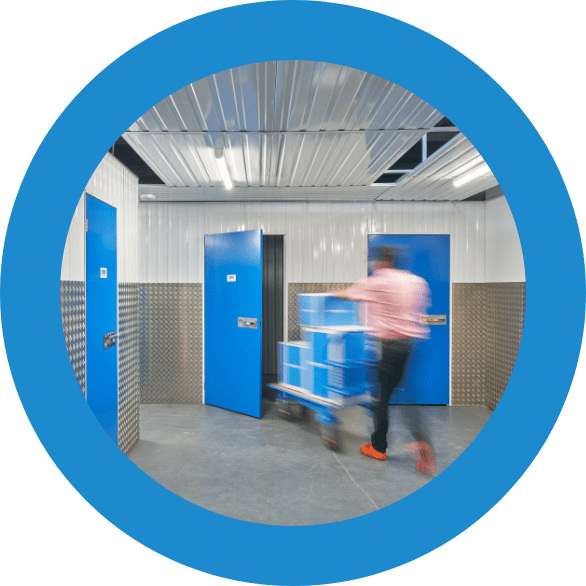 FIND THE RIGHT UNIT
Our easy estimator will help you get the right unit, at the right price. Don't pay for space you don't need.
Size Estimator