ROOM FOR YOUR BUSINESS TO MANOEUVRE
Business storage
Our Range of storage units are accessible, secure and all at the Right-Rate.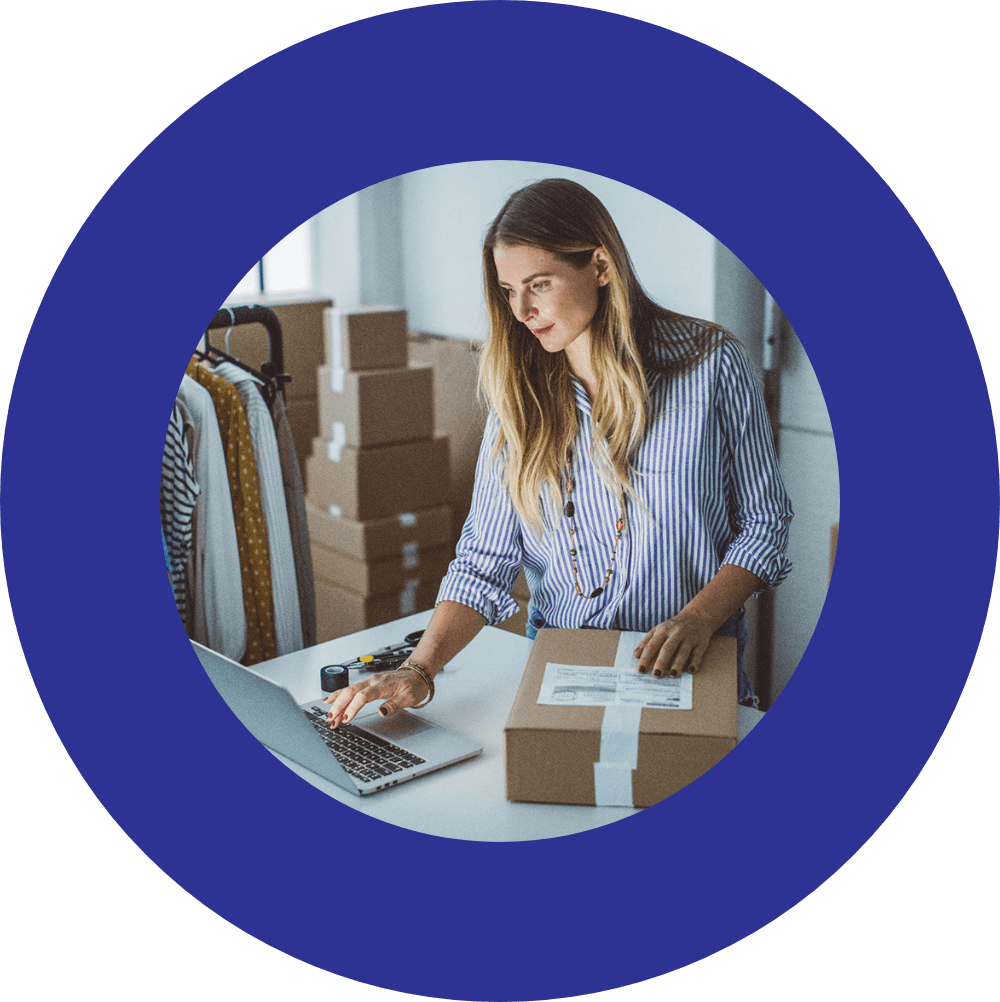 More reasons to choose Storage World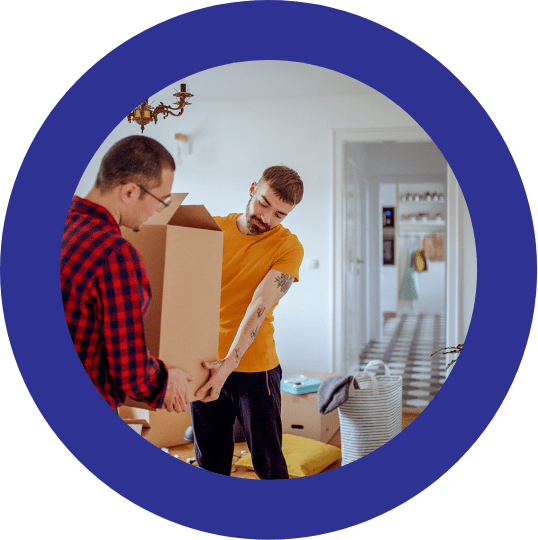 Flexible Storage Plans
While we can accommodate over 600 boxes in a single storage unit – our flexible storage options allow you to scale up and down storage units sizes depending on your needs.
Benefits of Warehouse Storage
Storage World's scale and flexible storage solutions, we offer all the benefits of warehouses, without the financial burden and commitment.
Store Tools & Equipment
Store your tools and equipment in our safe and secure storage units. Get back your space at home, by not storing everything in your van and shed.
Flexible Storage Options
With 10 different unit sizes reaching up to 250 sq ft, you can scale up and down your storage needs whenever you need to, quickly and cost effectively.
Store Promotional or Marketing Material
Our storage units are ideal for businesses that simply don't have the space and need flexible, secure storage that is accessible 24/7 to their staff.
Office Equipment
Store your office equipment, furniture and electronics safely and securely.
We are open 24/7 with access control systems, always-on CCTV and staff, alarms and fire protection.
Store Furniture & Files
Store all office furniture as well as important computer hardware, files and documents. Our self storage units are dry, accessible and fully secure.
Supplies & Equipment
Get back your space and store your excess supplies and equipment. Our storage units range from 10 sq ft to 250 sq ft. So you won't be short on space.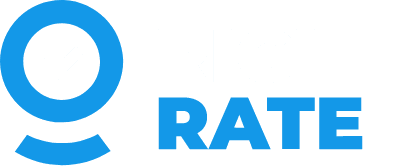 FIND THE RIGHT RATE
Discounts of up to 50%. Get the right unit, at the right price.
Quick Quote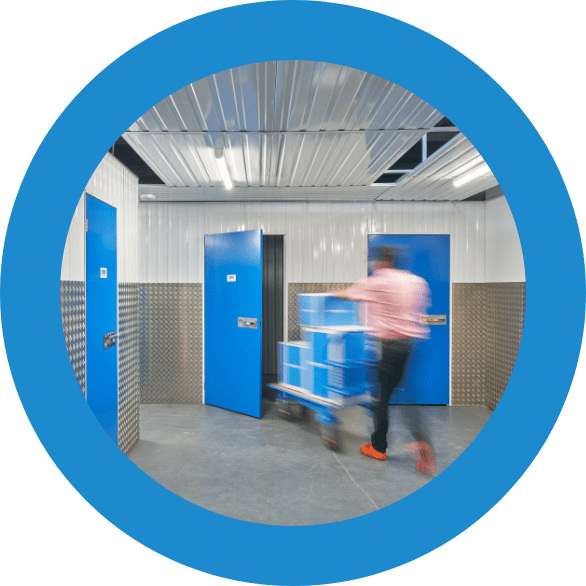 FIND THE RIGHT UNIT
Our easy estimator will help you get the right unit, at the right price. Don't pay for space you don't need.
Size Estimator