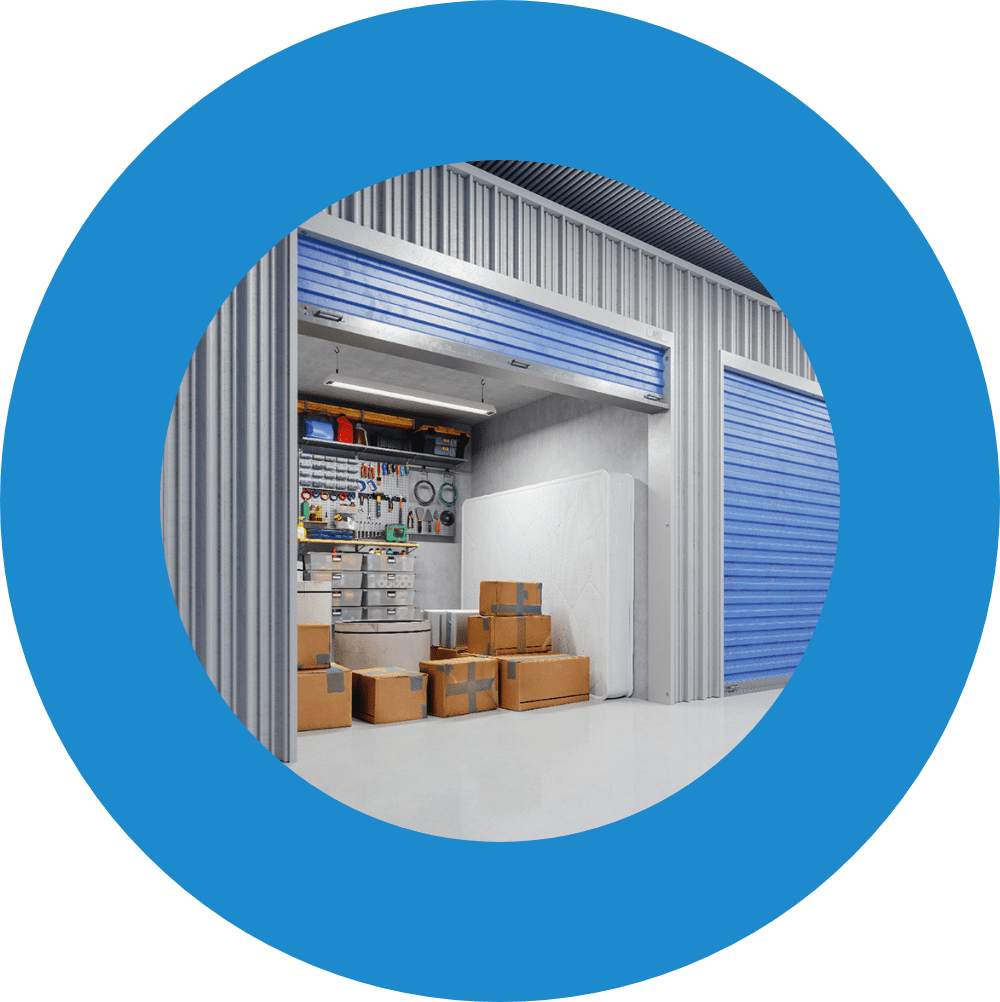 new state-of-the-art facility in Sandyford
Check out our new, state of the art smart self-storage facility, where our primary focus is on making everything as simple, smart and as sustainable as possible for our customers.
With the Nokē® Smart Entry system, there's no longer a need to purchase unnecessary expensive locks, only to be cut or thrown away later. Instead, tenants can easily download our custom branded mobile app to digitally access the Bluetooth, electronic smart locks while ditching the hassle of lost keys and forgotten gate codes – simple, smart and environmentally friendly.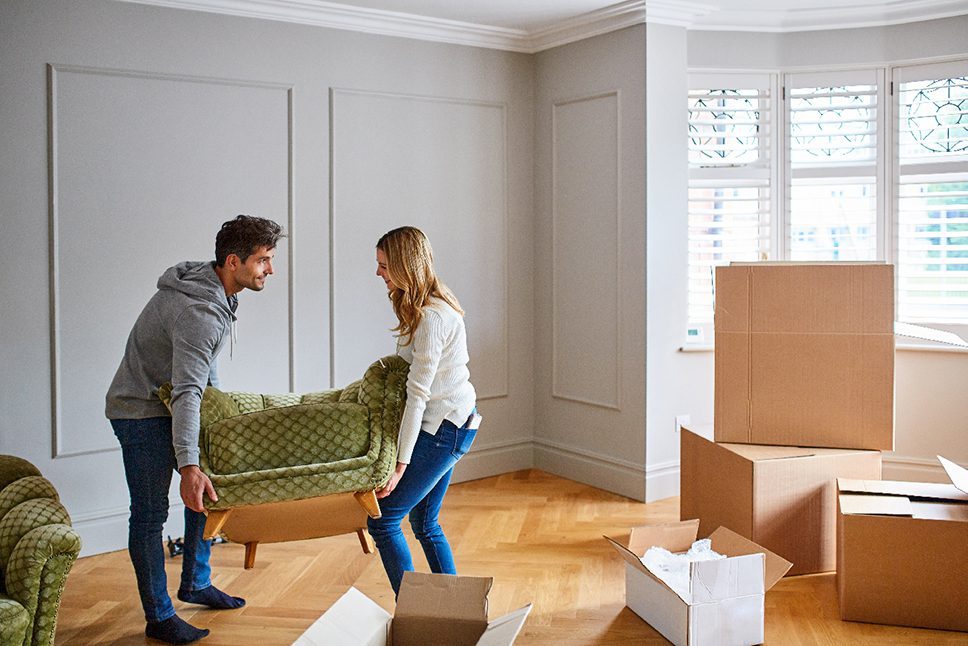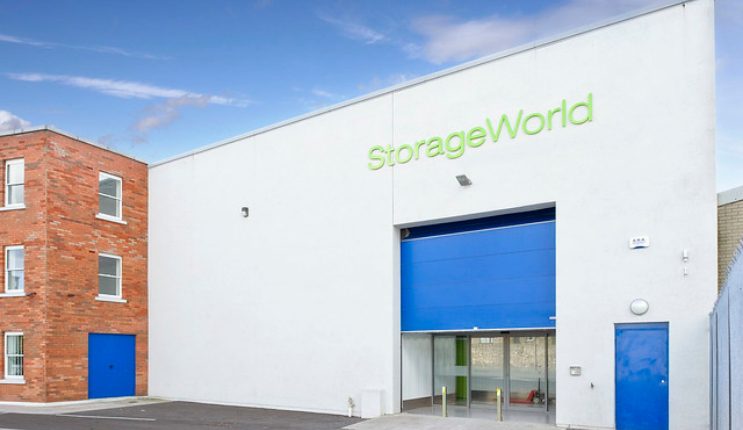 USE THE STORAGE SMART ENTRY APP FOR EASY & SECURE ACCESS
You can easily access the address and phone number of the facility, touch icons to open gates, unlock entry doors and unit locks from the home screen, share digital keys, setup fobs, view activity, make a payment and obtain support all from the smart phone app. All units are equipped with an electronic lock and motion sensor for additional security.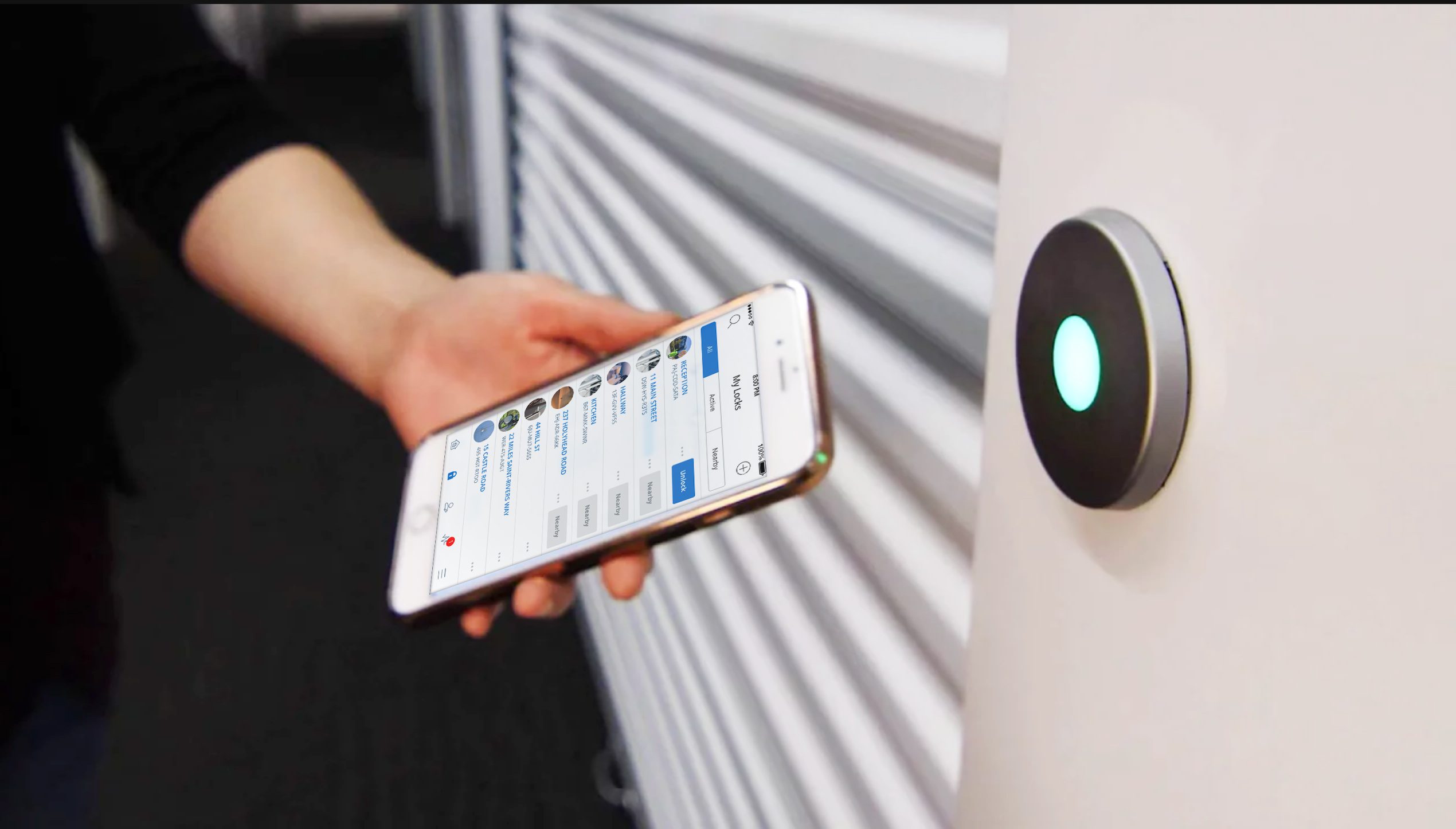 YOU NO LONGER NEED TO REMEMBER A KEY OR ACCESS CODE
From talking to customers, we know how important access is for everyone. You never know exactly when you'll need to get to your files, furniture or belongings. That is why we have 24/7 access with easy systems to ensure you can get in and out of your unit, when you want, efficiently and easily.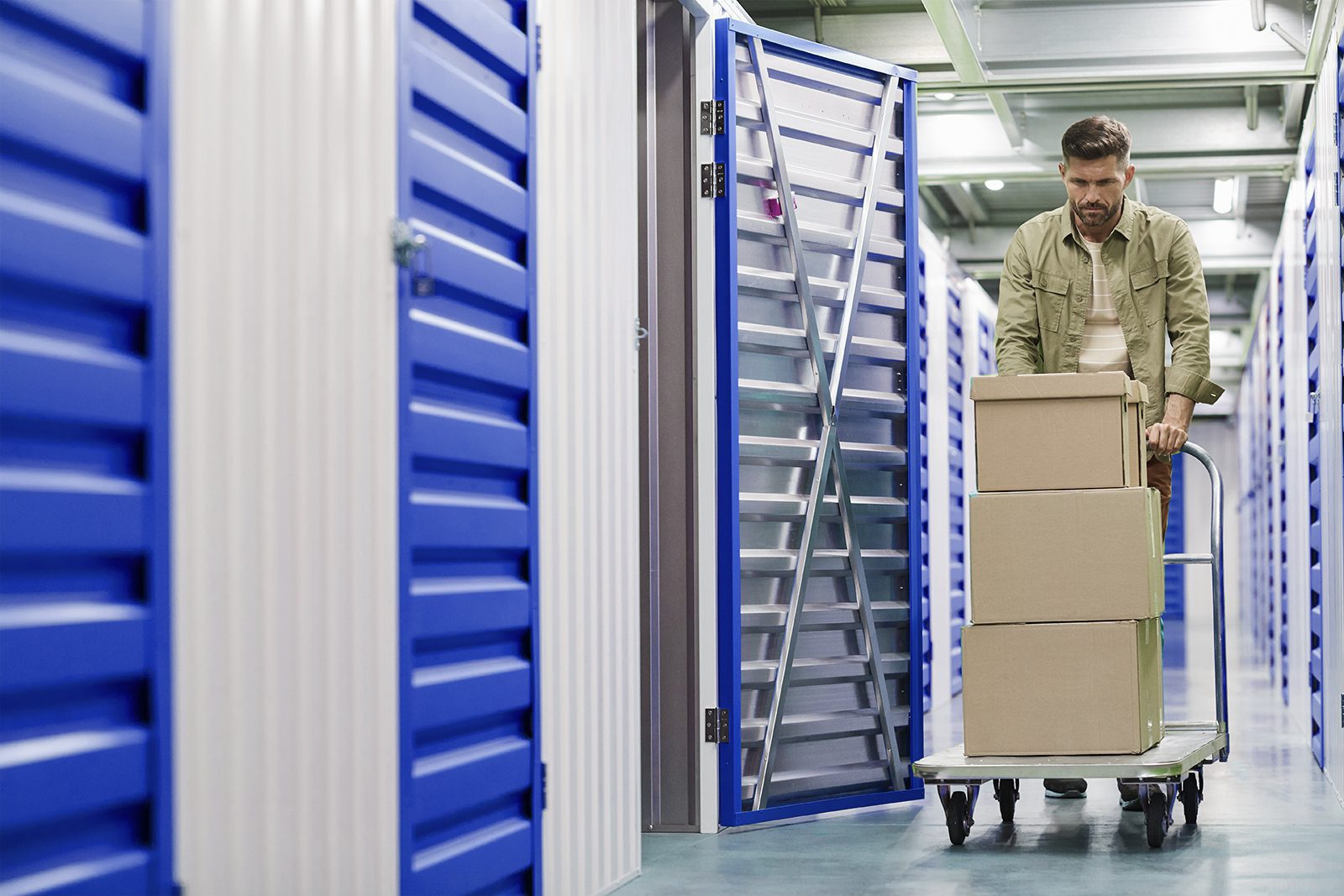 DIGITAL KEY SHARING & MANAGEMENT
You can choose to instantly "share" (and revoke) your digital key at any time. Allow friends, family or work colleagues to access your storage unit, no matter where you are currently located in the world.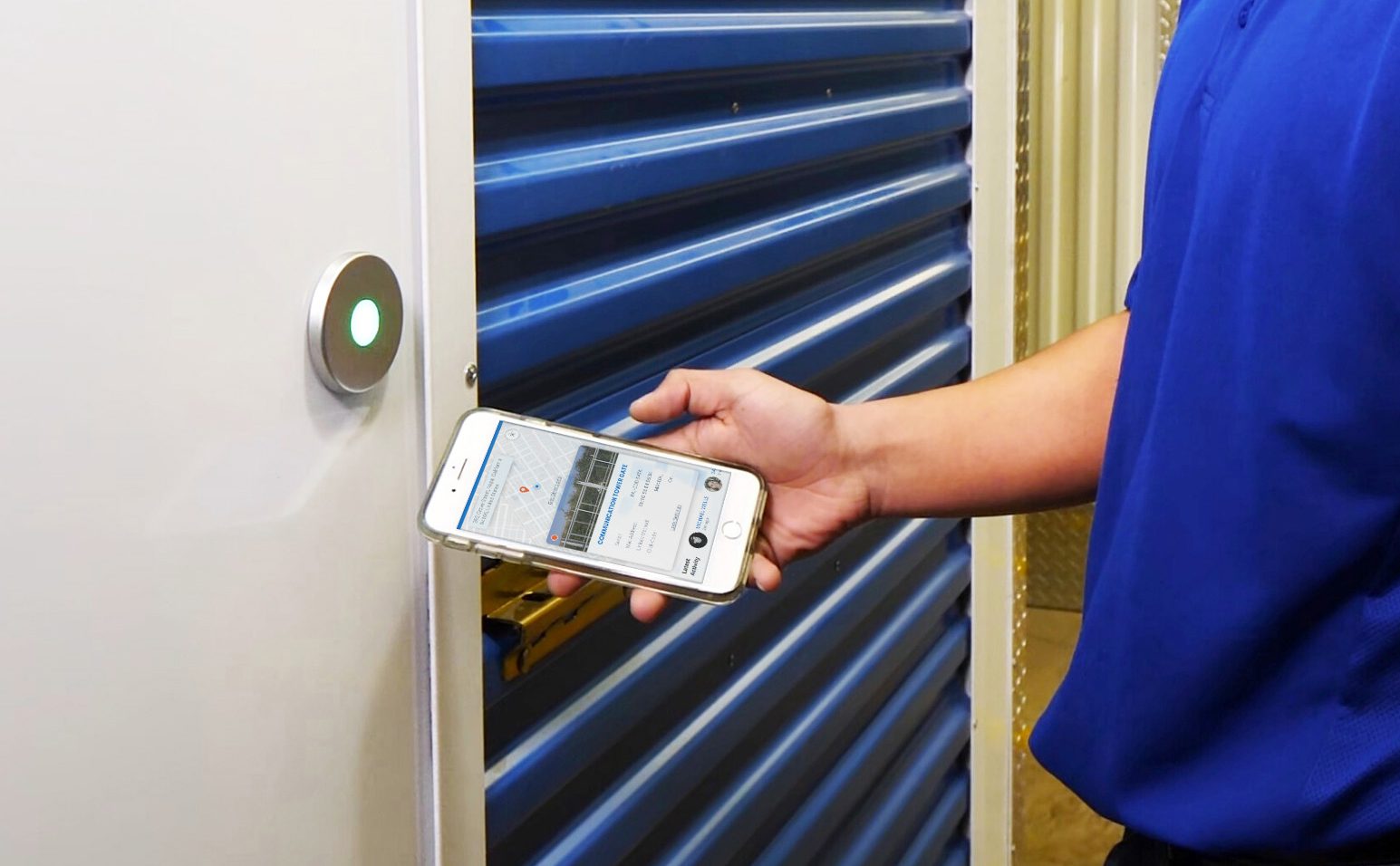 VIEW ACTIVITY RECORDS USING YOUR SMARTPHONE
The app allows you to view who has accessed your individual unit(s) and when – providing an audit trail of access either by yourself or anyone sharing the digital key.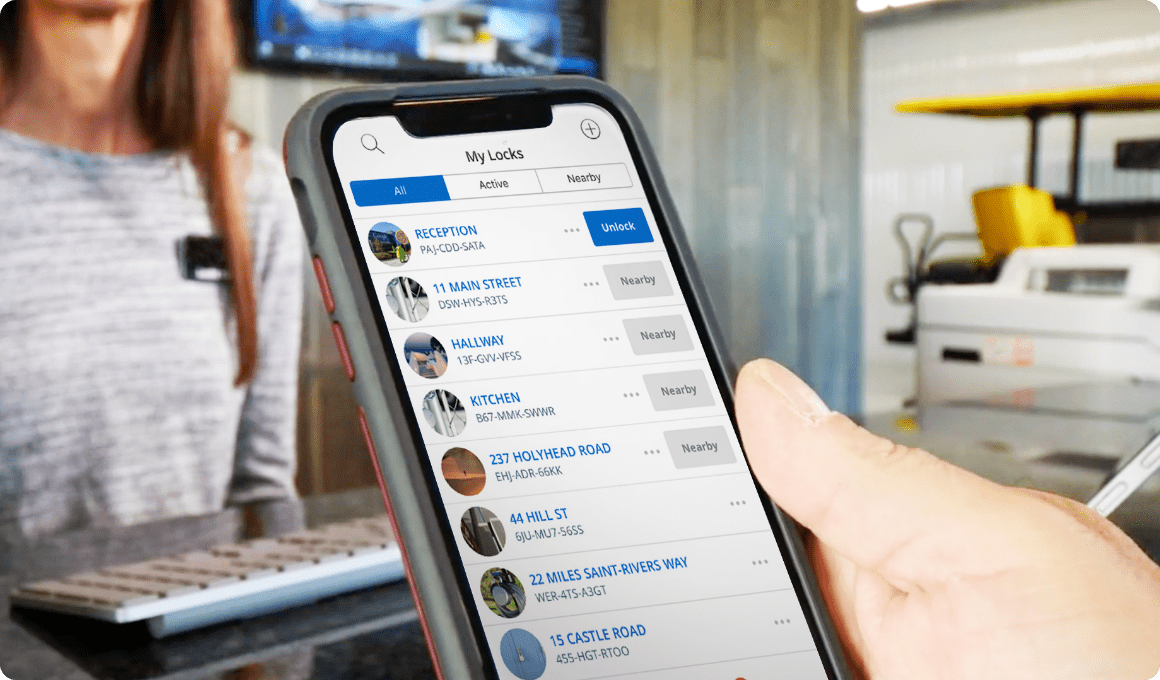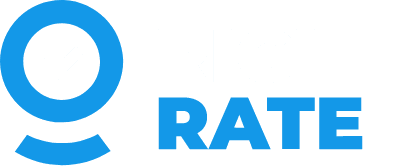 FIND THE RIGHT RATE
Discounts of up to 50%. Get the right unit, at the right price.
Quick Quote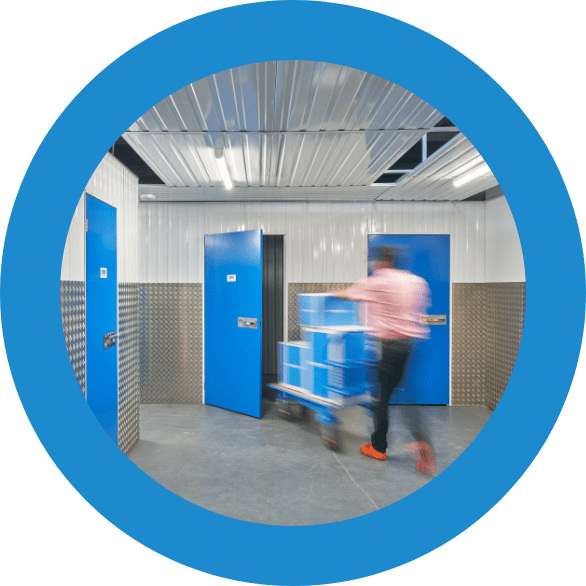 FIND THE RIGHT UNIT
Our easy estimator will help you get the right unit, at the right price. Don't pay for space you don't need.
Size Estimator