Personal Storage
Space for Students
With our deep discounts, you can enjoy the flexibility of storing your stuff while you get on with life.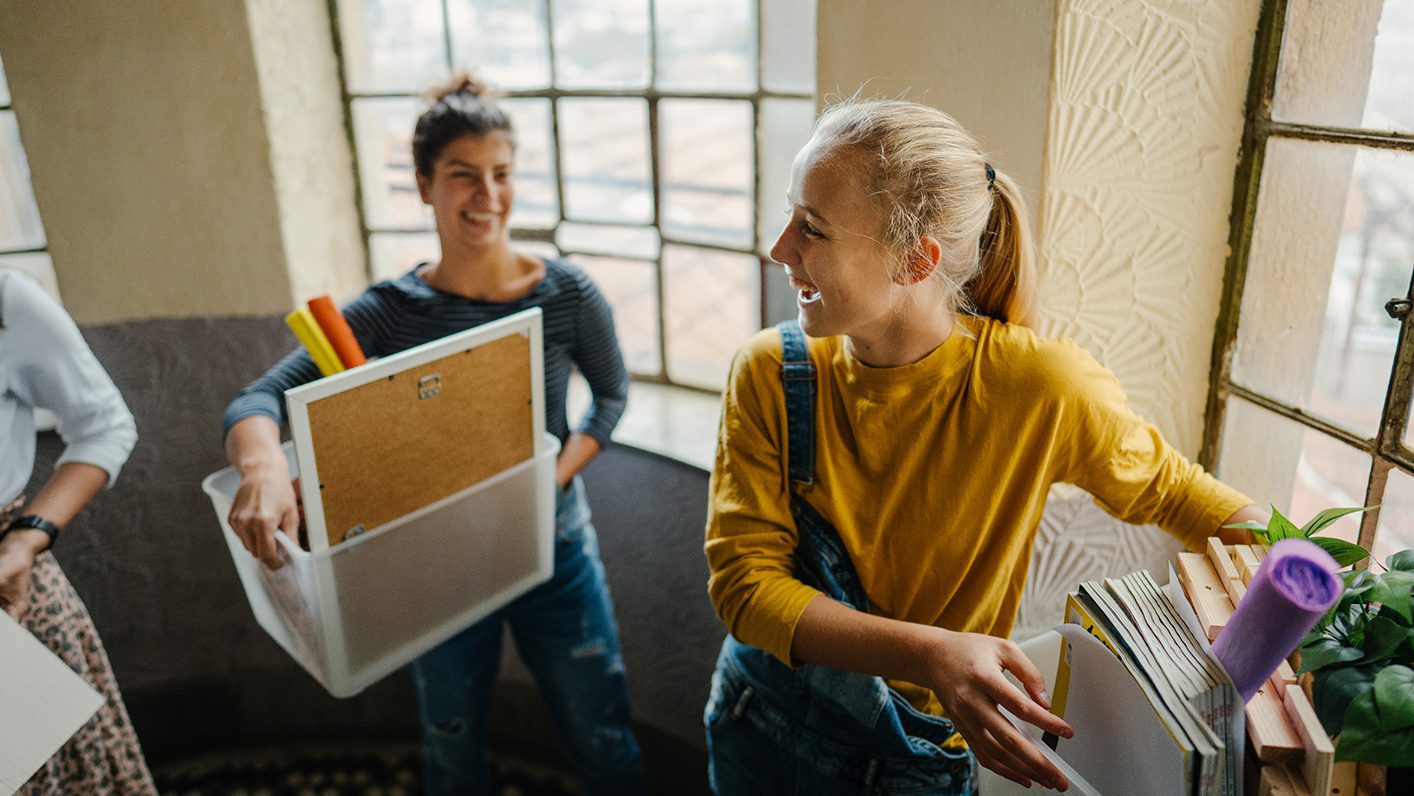 Personal Storage
Temporary & Long Term Storage For Students
Moving out for college is an exciting time. But let's face it, your accommodation may not be the most spacious. If you're sharing a room and feel you can't store everything under one roof, then maybe self-storage could be the perfect solution.
Maybe you're moving home or away for the summer and you need to vacate your accommodation until the next college year. Why not store your belongings for those few months? Self-storage is hassle-free, convenient, and cost-effective.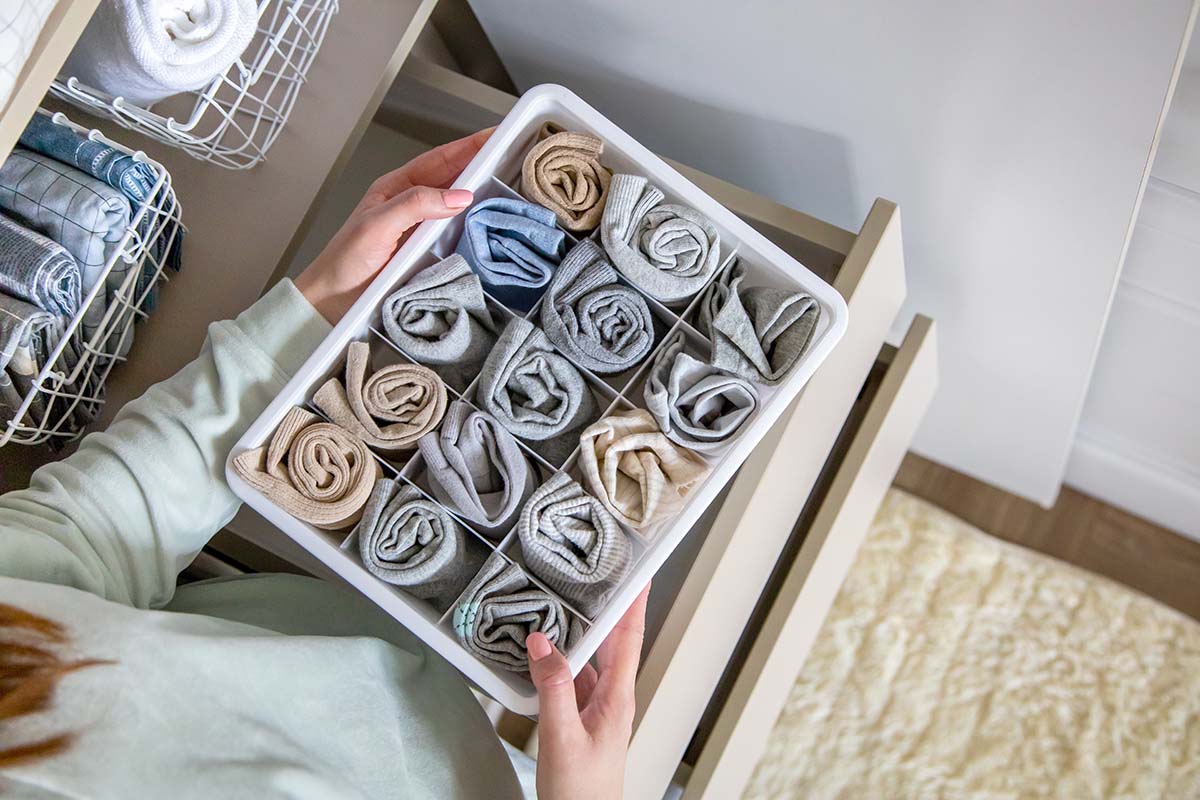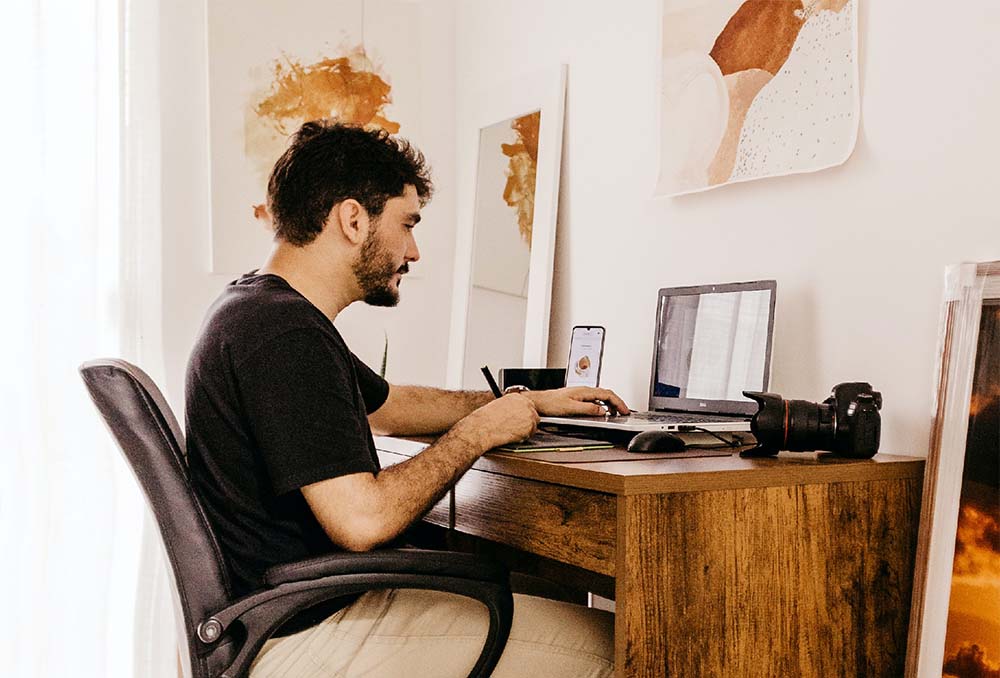 STORE YOUR COLLEGE BELONGINGS
Store your books and personal belongings hassle free and safely. With our location close to Dublin city centre, our storage units couldn't be more convenient.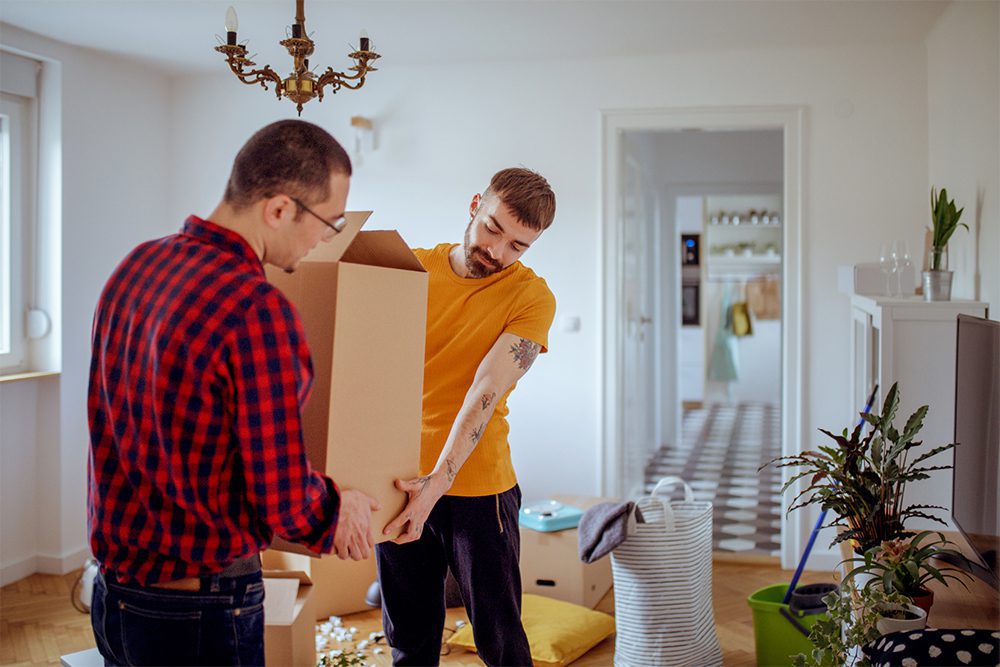 SAFELY STORE YOUR BULKY ITEMS
While you're away enjoying the summer, ensure your bulky items are stored away safely and easily accessible whenever you like.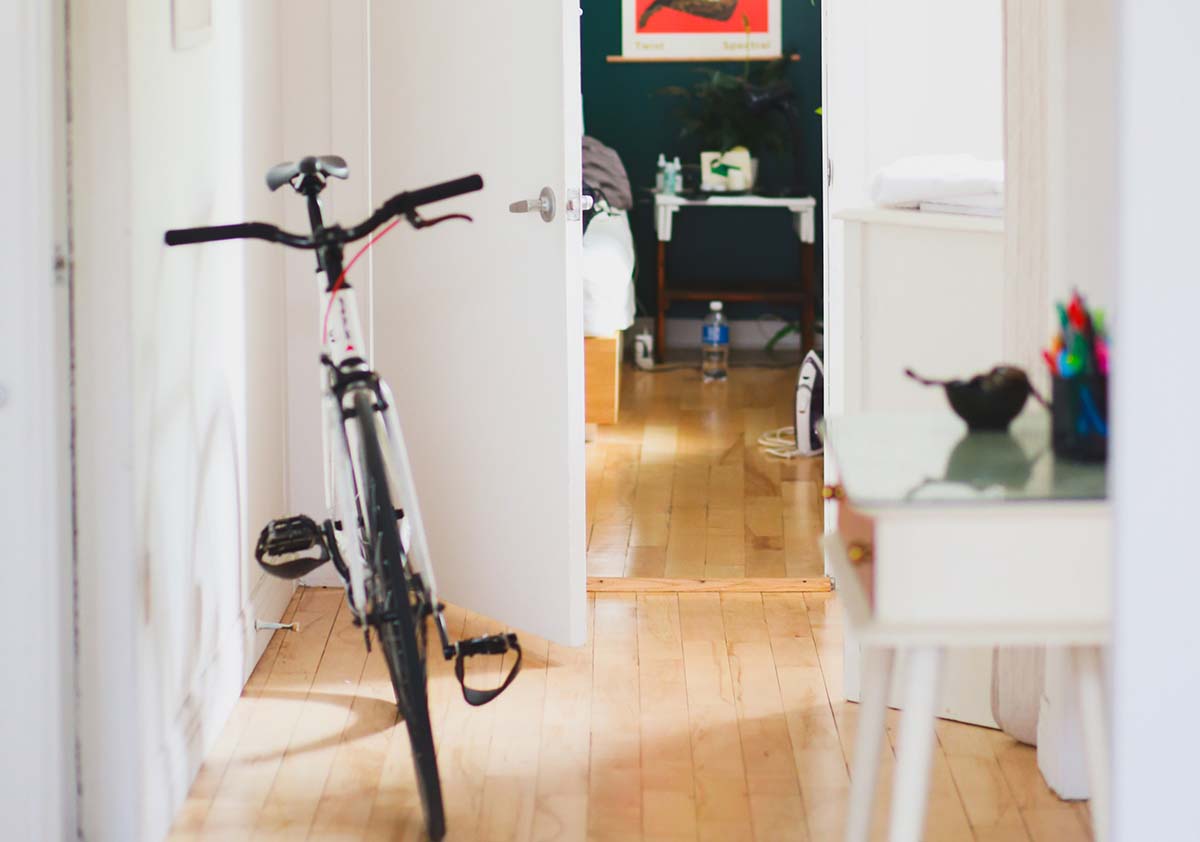 REVIEWS BY YOU

Our facilities, staff and service reviewed by you - our customers.
Great service and came in very handy when we needed it. Contents kept safe and secure for years. Very happy with the service and would not hesitate to use it again.
Tomer Honen Dublin, Ireland
We have used Storage World for a number of years and always felt confident that our possessions were safe in the fully alarmed self-storage unit. The corridors are well lit and are set up for easy access. Ken was on hand for whenever we needed him, storage boxes tape guns, and other accessories can be purchased if required from the office. I would highly recommend Storage World as a clean well maintained and secure storage facility.
Noel Ryan Dublin, Ireland
Excellent and efficiently run service that made our house move seamless and stress free. Ken is such an amenable chap, extremely helpful and explained the process very well beforehand. The business is so we'll run: clean, secure, well located and no hidden charges. The 24hr access option is super handy and there are lots of storage options to suit your needs.
Joyce Murray Dublin, Ireland
Just had a great experience at Storage World Dublin. Decided it was time to do some spring cleaning and now my excess stuff is put away neatly in boxes in a locker at their facility on South Circular Road. It's great value and I know my things are safe with their 24-CCTV and security systems. Everyone was very helpful and friendly, I would definitely recommend it - don't know how I hadn't thought of self storage before!
Karine Ronan Dublin, Ireland
I recently needed the service from Storage World and I've no regret to recommend it. Ken was very professional and pleasant since o first contact them. Always answering my questions, helped me in all the possible ways to find the best space to Storage my stuff.
Ademar Goncalves Dublin, Ireland
Great storage and excellent service from Ken and all the staff in Storage World. We started out with a small locker and had to upgrade to a bigger one for a few months and it was seamless. Likewise, once we removed everything from storage, with essentially zero notice, we got a full refund of whatever we'd paid in advance. Would totally recommend them for storing household stuff for a few months or longer.
Shane Brennan Dublin, Ireland
HOW IT WORKS

How much space do you need?
Our easy estimator will help you get the right unit size, saving you money.

How much will it cost?
Our great prices and promotional offers will get you the Right-Rate.

Book & Go
Reserve your unit and let's get you moved in.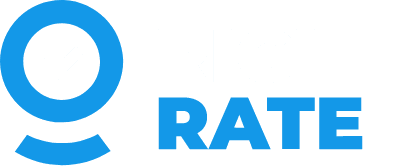 FIND THE RIGHT RATE
Discounts of up to 50%. Get the right unit, at the right price.
Quick Quote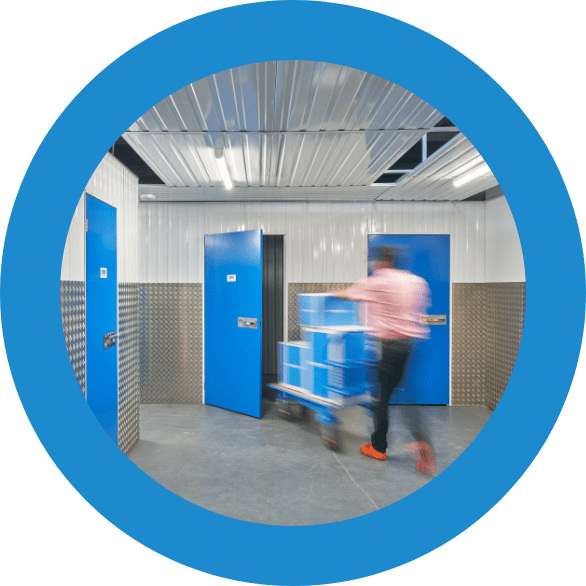 FIND THE RIGHT UNIT
Our easy estimator will help you get the right unit, at the right price. Don't pay for space you don't need.
Size Estimator