Complete Guide to Being a Minimalist
September 21, 2021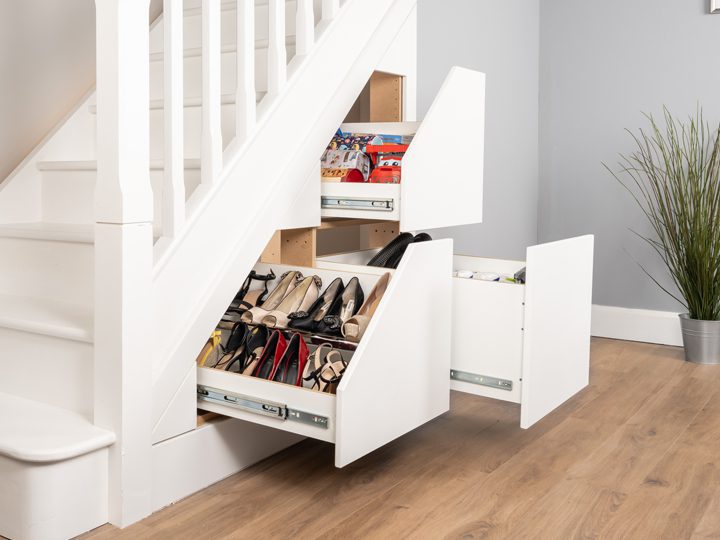 In theory, maintaining a minimalist lifestyle sounds a piece of cake. How much stuff could I really have?!
But in reality, as much as you may enjoy admiring paired back and simplistic spaces, it is a basic fact of human life that we have a tendency to accumulate belongings as we go through life.
In particular, we seem to especially acquire clutter during moving periods or temporary renovations, etc.
The bulk of these belongings can be categorized under things we use on a daily basis or on the other end of the spectrum, those belongings that are simply gathering dust but that 'can never be thrown away' in the case of that 'you never know when you'll need it' moment!
By being tactical and savvy about the way you store your possessions you won't have to go through the dreaded task of deciding what sentimental possessions no longer cut the mustard to earn precious space in your home!
By using a couple of clever storage techniques, you can keep your most prized possessions safe and sound whilst eliminating clutter and maintaining that minimalist image to be the envy of all your friends.
Window Seats
Window seats are a great life hack to have in your home due to the array of multi-purpose benefits they offer.
On a design front, not only are they comfortable and a great place to create an oasis to enjoy a book or a cup of tea at the end of a long day, but in terms of practicality, they offer a great storage solution.
Window seats can offer a great place to store the like of CDs, DVDs or paperwork, without leaving the blemish of unsightly piles of highly stacked belongings accumulating in your kitchen or living space.
Another great benefit is that they are really easy to install.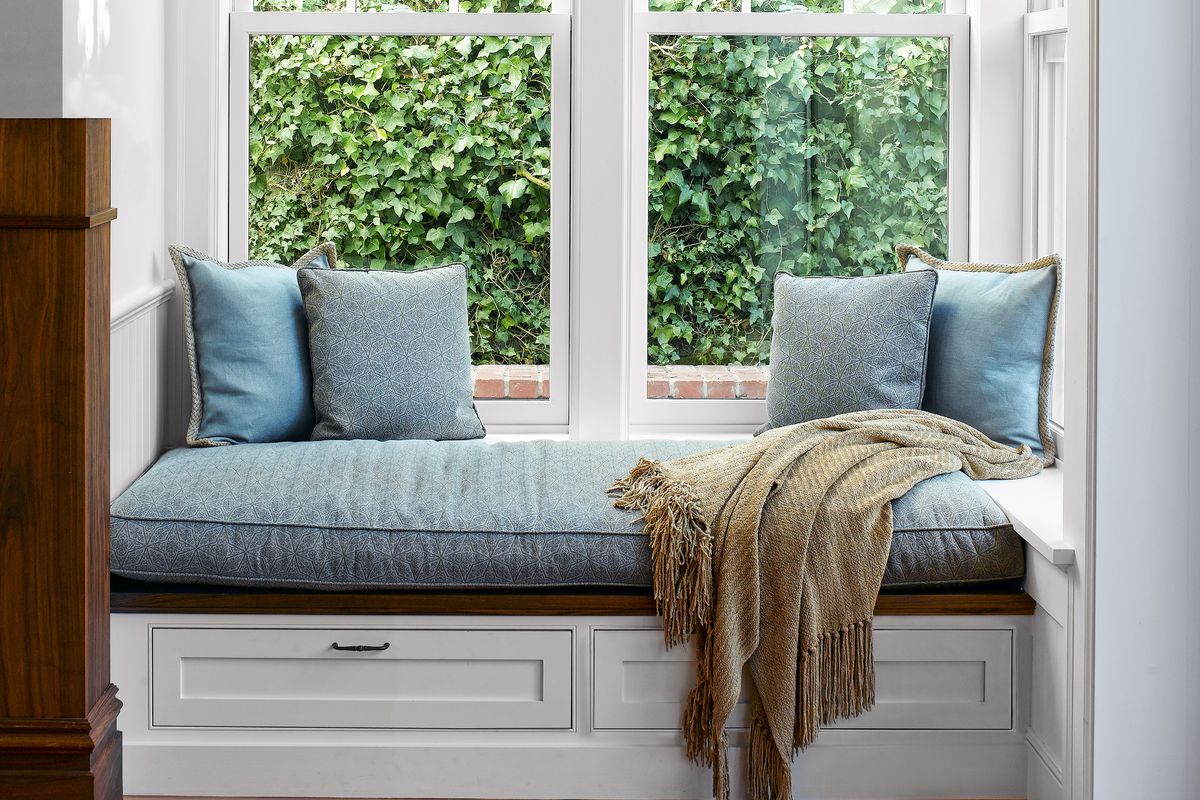 You can either go down the permanent fixture route or if you don't want to totally commit and are looking for a short-term storage solution, why not look into mobile storage box solutions that you can finish off with a comfy cushion and throw blanket.
Considering these storage boxes are sturdy and often come on wheels, they can act as a great alternative for seating when you have extra company over.
Under Stairs Storage
If you have a stairway in your home, then listen up! There's a high possibility that you are not tapping into the full potential of its true storage capabilities.
A simple way to exploit this space is to install pull-out presses and drawers so it becomes part of the overall mass of the stairway.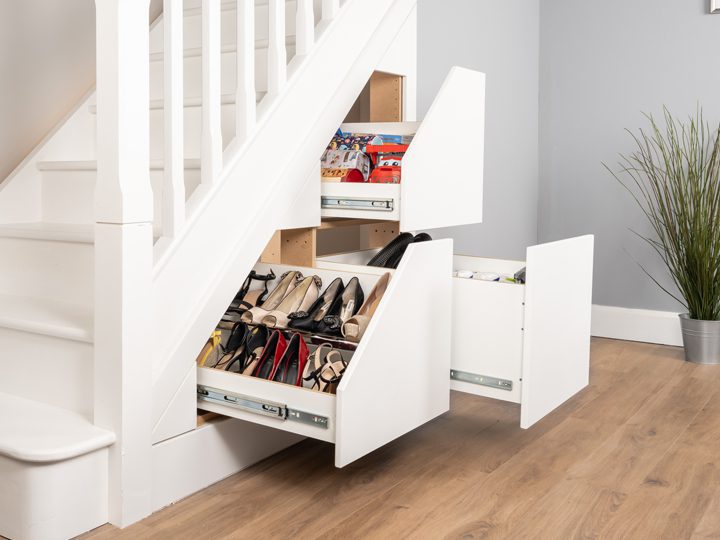 Underfloor Storage
This requires raising the floor in a particular room and having access to storage through removable panels in the floor. Talk about optimizing space!
One important point to note however is this is only really suitable for a room with a relatively high ceiling due to the requirement to raise the level of the floors. Also, ensure that the panels are fixed with small holes that you can use to lift them easily as exposed handles would be a major tripping hazard.
Under Bed Storage
This is a particularly convenient storage solution for clothes hoarders who have an item of clothing to see them through every seasonal requirement. When your wardrobe space has become fully taken up and you don't want to overstuff it leaving your clothes wrinkled the next time you go to pull them out, under the bed is a great place to install pull-out drawers or storage boxes. A handy trick is to rotate your wardrobe between seasons. This means that during the warm summer months, your wardrobe won't be overflowing with chunky woolly jumpers and your clothes will always be easy to access when you're rushing out of the house in the morning.
No matter what kind of self storage you require, our units at Storage World provide a simple and effective solution to cater to your evolving needs.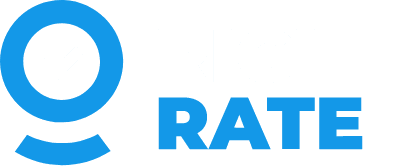 FIND THE RIGHT RATE
Discounts of up to 50%. Get the right unit, at the right price.
Quick Quote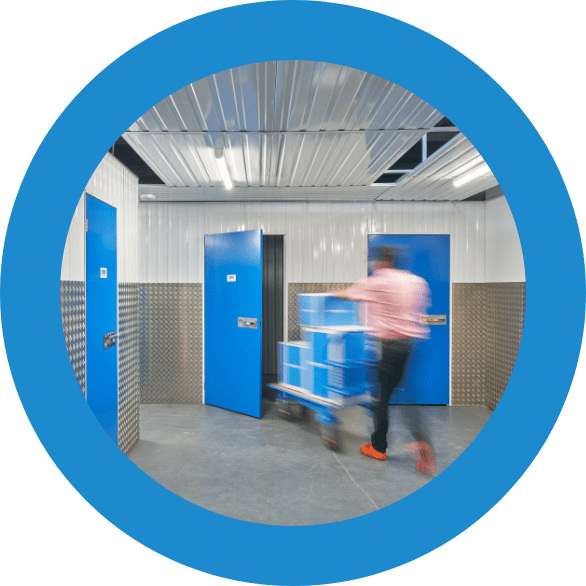 FIND THE RIGHT UNIT
Our easy estimator will help you get the right unit, at the right price. Don't pay for space you don't need.
Size Estimator