Bars, Restaurants, Film Companies & Ad Agencies… They're All Storing!
May 29, 2018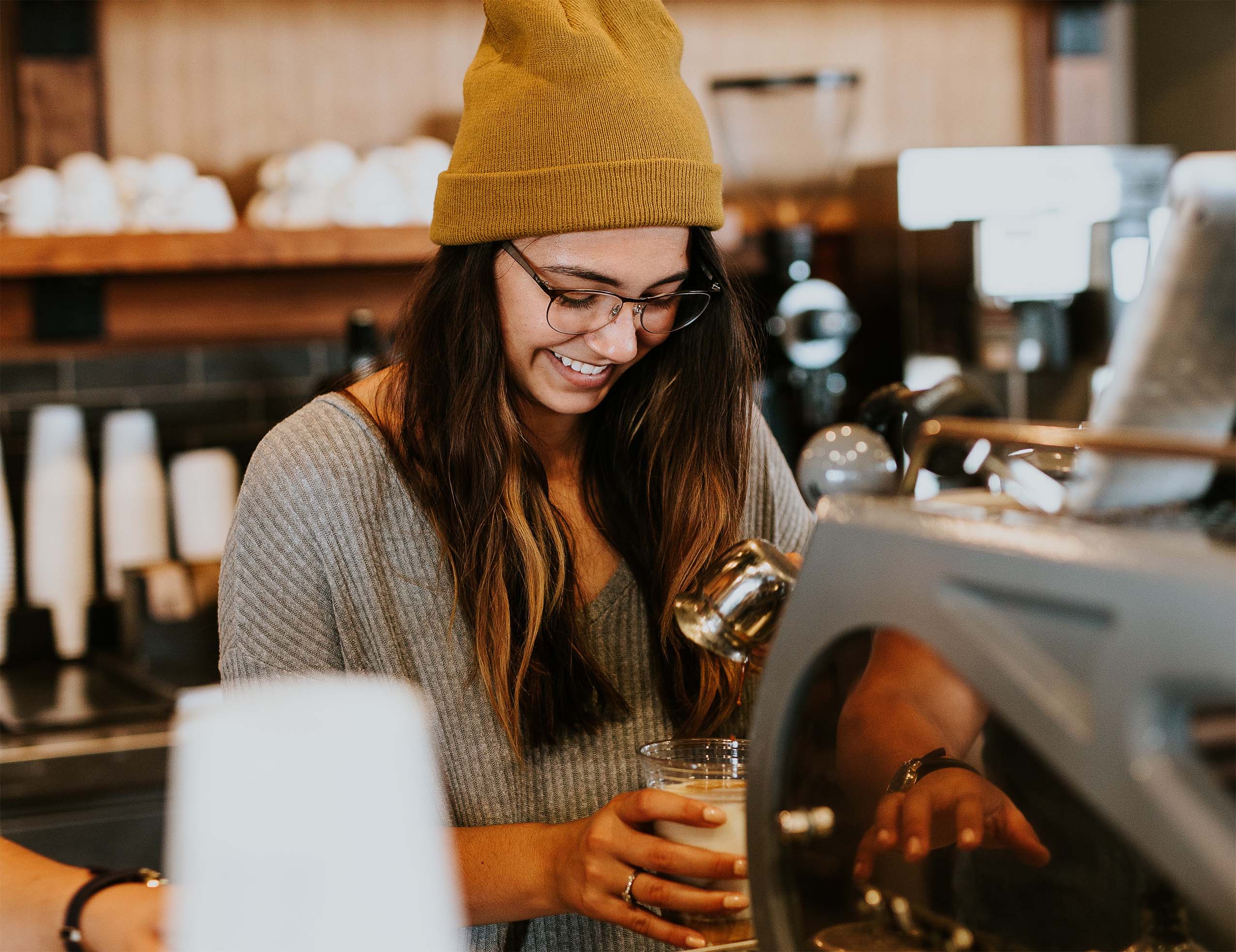 It's not just traditional businesses that can avail of self-storage facilities and the benefits associated with it.
Although they may not initially spring to mind, it's important to consider whether your own non-traditional business could avail of storage – and it's highly likely that it can!
Self-storage can be essential for a successful business, but it's often under-used or not used at all. It can be efficient and cost-effective and can help your business to truly reap all the benefits associated with self-storage.
Thinking Outside the Storage Box
Businesses such as film companies can use self-storage for storing old reels of film, props, costumes etc.
Advertising/promotional agencies can use storage units for posters, billboards, flyers or promotional freebies.
Restaurants and bars can use a storage unit for overflow of inventory such as liquor, glasses/cups, plates, cutlery, cooking utensils such as pots and pans, spare cooking appliances, etc.
This highlights the fact that self-storage is not just useful for paperwork in traditional lines of businesses but can also be expanded to cater for those non-conventional enterprises that not typically associated with storage facilities.
It's imperative to make the most of your business resources without it costing an arm and a leg.  There are numerous benefits linked to business storage that can be availed of to give you a competitive edge.
Of course, Storage World's city centre locations help too.
Unrivalled Security Advantages
It's important to take the time to ensure that your storage facility has the highest standards of security and leading technology. Here at Storage World, we take a detailed approach towards ensuring our security mechanisms are of the highest standards with the overall aim of keeping your business safe and protected.
We use traditional methods such as locks on our storage units combined with more modern approaches such as 24-hour CCTV and burglar alarm systems to make sure that your business assets are protected.
Because we take meeting your business needs seriously, we also take our security seriously to protect you from any unwanted costs or risks.
Flexibility
Flexibility for a growing business is key, and there is nothing more off-putting than the prospect of being locked into a fixed-term contract. This would often not be feasible or financially sustainable to meet the ever-changing needs of your enterprise.
At Storage World, we understand this, and consequently, we offer tailor-made agreements for storage space for your business for as long or little a time period as you so require.
In addition to this, you can alter the size of your storage unit by increasing or decreasing it in conjunction with your business needs.  Regardless of whether its an upgrade or a downgrade, we are happy to help.
There are already enough uncertainties that come with running a business, so storage does not need to contribute further to this.  It's important for a business to know that you have a storage facility that has the flexibility to adapt to you and become a seamless and integral part of your operations.
An Alternative for Paperwork
No matter what line of business you are involved in, paperwork is inevitable. What is also an inevitability is the volume of valuable space it tends to occupy. Let us help.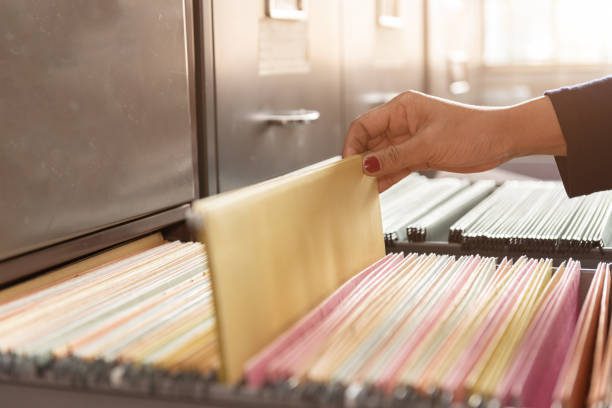 You now no longer need to worry about boxes of paperwork and files cluttering your office space.  We understand that you may need to archive these files for future use and reference and therefore need a safe and easily accessible place to store them.
At Storage World, not only can you safely store these important documents but you can also access these files as you please, 7 days a week, to maintain operations running smoothly and avoid any unnecessary hiccups.
Seasonal Needs
Some businesses are very seasonal by nature. Because of this, they may experience both rises and falls during particular times throughout the year, such as Christmas. It would then be advisable to rent a storage unit to house those items that may not be needed for months down the line.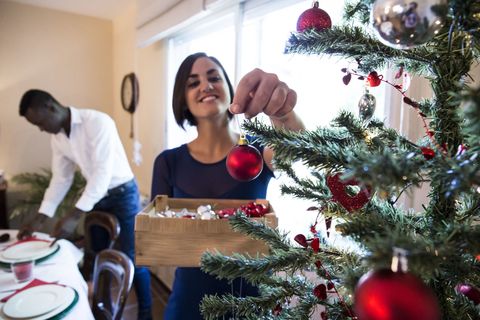 Businesses such as Garden Centres, for example, may set up a Santa's Grotto during the Christmas period for youngsters to come visit and explore. However, for the other 10 months of the year when this is not required, a storage unit is the perfect solution to store these bulky items that can be pulled out again year after year. This will free up space and avoid on-site clutter for the business.
If you're a thriving business and need self-storage then you can check out our business storage solutions here and then get in touch!