Can I Use Self-Storage as an Office?
August 27, 2018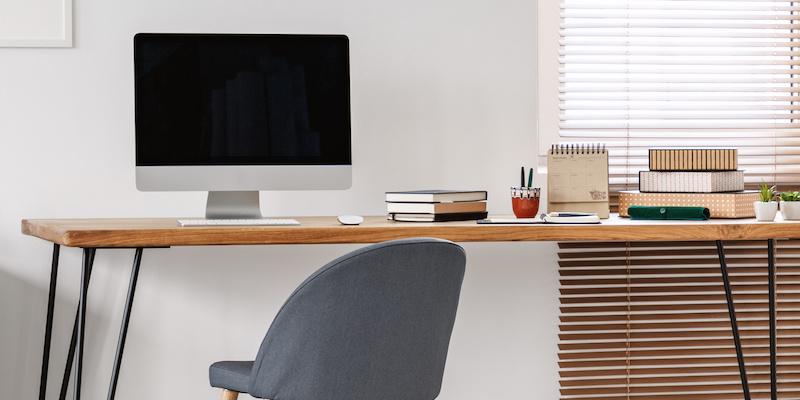 Committing to a long-term office space may not be a feasible option for a smaller business or start-up company.
The inflexibility of the contract combined with the high lease rates may not suit such businesses that are likely to outgrow this space in a number of months.
If you fit into this category, why not consider a self-storage unit to accommodate your needs. Although this isn't common practice in Ireland currently, it is beginning to gain traction in other countries such as the States and Canada.
Ease Of Access
These facilities offer an array of services for smaller businesses to run operations such as Wi-Fi, storage options, central locations and ease of access.
Although at first glance, this may sound like a last resort option, storage facilities have the potential to cater to their clients' business and operational needs.
Elmwood Storage in LA, for example, provides a host of services for its customers. Not only is there Wi-Fi access across their entire facility, but the storage group also allows customers to have electrical lines dropped into their unit to plug in their computer or any other equipment they may need.
In addition, it provides a conference room with a projector available to 'business tenants' along with 24-hour access to the facility… talk about going above and beyond!
Greatly Reduce The Burden
Many storage facilities across the US are beginning to specialise in 'business storage', which is directed towards small business start-ups. That being said, it is a trend that is still in its early stages and not overly common.
Although the majority of storage unit providers won't allow tenants to run a fully-fledged business from a storage unit, they can be used for storage of records, inventory, supplies and equipment. This would greatly reduce the burden on a business's current office space, enabling it to function more efficiently.
In addition to this, the ease of access and convenience of the location of your storage unit can also benefit smaller businesses in the start-up phase that may need to frequently drop off and collect items.
There is great peace of mind attached to this as well, due to the high level of security offered.
But the biggest attraction for smaller businesses on a limited budget is the monthly nature of the contracts. This means the business is not locked into a long-term lease and can increase/decrease in size to cater to its needs at that particular time.
Storage World offers a range of storage unit sizes for businesses of all sizes. Get in touch and we'll be glad to chat.