Consider Self Storage If You're Renovating Your Home or Office
December 1, 2021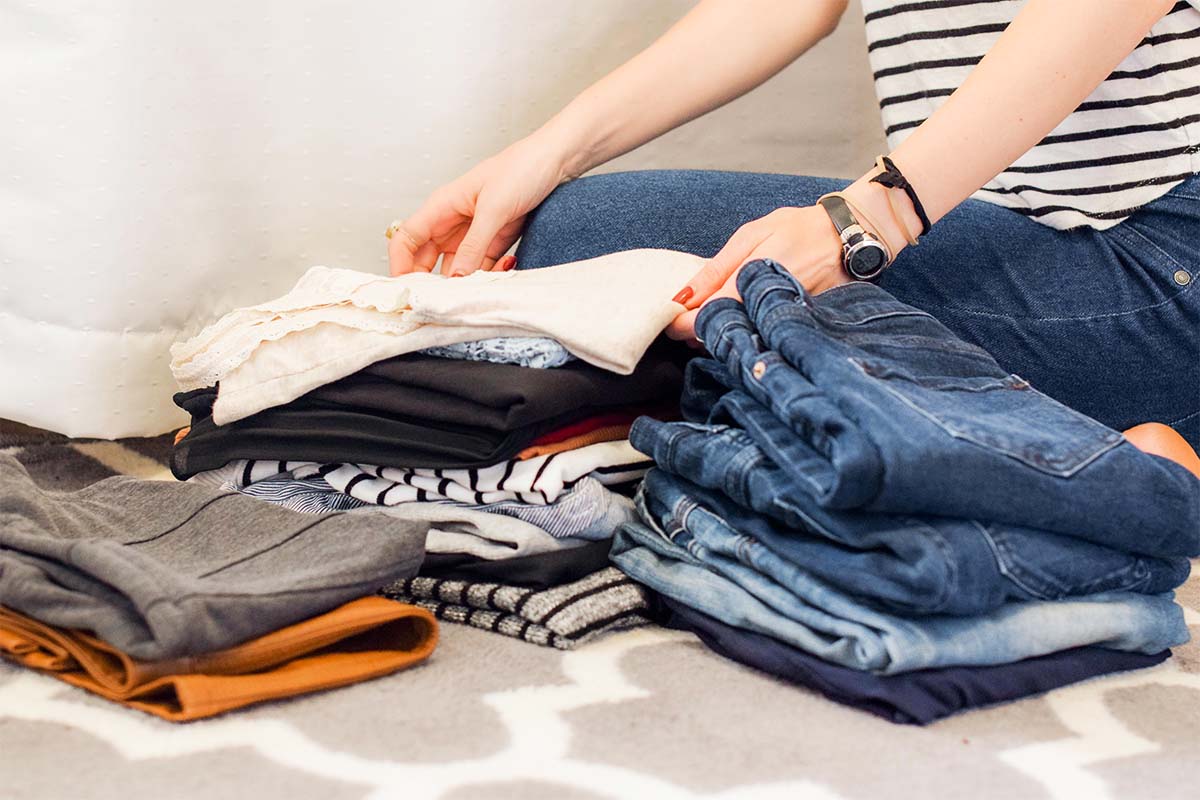 Renovating your home or personal office space can be an exciting yet challenging experience. There are lots of different things to consider when undergoing some remodelling.
Your home or office will become open to different crew members such as electricians, plumbers and builders and all of their necessary equipment needed to carry out your dream renovation.
As a result of this, there can be a worry about possessions getting broken and damaged or covered in dust or paint during this process.
One of the biggest issues faced by the property owner in this instance when renovating is knowing where to store furniture and household objects to avoid damage during construction. It is important to address this issue from the outset during the planning stage to ensure everything is organized in advance of the renovation to make sure it runs as smoothly as possible.
The easiest and most convenient solution here is to rent a self-storage unit. This will not only protect your possessions but will also effectively enable your contractors to have better access and more scope and space to work.
It is by far the most convenient option for a renovation when you need a 'quick-fix' to temporarily store your belongings. It also brings with it a sense of certainty and security that everything will be stored in a secure and easily accessible place.
Here are some quick tips and tricks to make your renovation as seamless as possible.
Storage Boxes
Successful packing requires the right supplies. These apply to smaller belongings and objects in your home and for any paperwork in your office that needs to be stored safely. At Storage World, we offer storage boxes of various sizes to cater to all of your needs.
To avoid any stress or frustration upon moving back into your newly renovated space, be sure to take the time when packing to clearly label all boxes according to what is stored inside. Another tip for efficiency and ease of unpacking – why not try categorizing your boxes. For example, a box with all kitchen utensils, another box for all office paperwork etc.
Proper Packing
Be sure to pack your objects properly. This will facilitate not only the storage itself but the actual transportation of belongings. Many more delicate objects have a tendency to get damaged at this stage. This can be avoided by using bubble wrap or packing paper. This helps items from being damaged or broken.
Choosing your Storage-unit to suit your needs
Self-storage can have many advantages, particularly during a renovation period. It can act as a convenient interim for storing your office or personal items safely and securely.  These units come in various sizes depending on your needs. If you are looking to store bigger items such as furniture or an office desk then a bigger size will be the way to go. If you are only looking to store a number of storage boxes of your belongings, you may want to consider a storage locker. At Storage World, we tailor the size of your storage unit to meet your every need. Check out our size estimator to help answer any questions or queries you may have in relation to this.
There are many benefits to availing of a storage unit for a temporary period of time, such as during a renovation.
Firstly, there are numerous security benefits, provided by self-storage units. You have unlimited access to your personal belongings so you have the freedom to check them as regularly as you wish. This provides a safer alternative to storing items in your garage for example.
At Storage World, we have built-in CCTV cameras and security gates to ensure that the safety and protection of your belongings is our priority. Our self-storage facilities are fitted with CCTV and burglar alarm systems along with having individual padlock systems for each unit. It is a very safe and secure place to store your belongings with around the clock security.
Secondly, our storage units are climate controlled. This provides unrivalled protection during adverse weather conditions such as torrential rain or unexpected snow, meaning that there is no damage to your items in the form of dampness, mould or mildew.
The location of your self-storage unit is also essential. You have unlimited access to your personal belongings so you have the freedom to check them as regularly as you wish. At Storage World, we have two city-centre facilities – one on South Circular Road in Dublin city centre and the second facility in Limerick.
One of the biggest advantages of renting a self-storage unit for a temporary period of time, such as during a renovation, is that there is no lease agreement. This means that it is very easy and flexible. You are not tied down to any long-term/fixed-term contracts which means you can come and go as you please. You can rent the unit for as long or as short as you like. It's an added benefit to having this flexibility during a renovation period as it can be difficult to pinpoint exactly when the work will be finished.
If you're currently renovating and it's getting on top of you, or if you are planning to renovate, then get in touch!