COVID-19 Update
April 23, 2020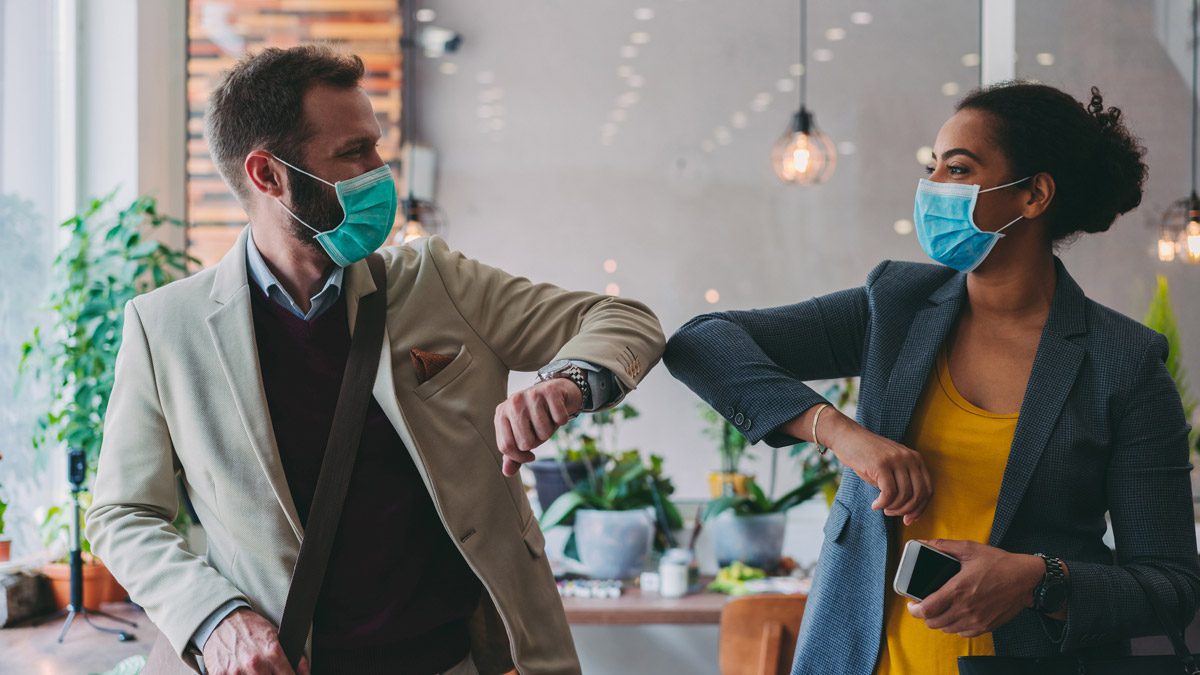 At Storage World we remain open, facilitating essential service providers including wholesale and distribution services necessary for the sale of food, beverages, fuel, medicine, medical products & devices, and essential household products; takeaways, and food delivery.
Our reception doors are closed, and only 1 customer will be allowed into our reception area at any time. As you would expect, we are continuing to ensure the secure storage of your possessions during this time. All deliveries are being left in the loading bays and customers will be notified as normal and be expected to collect them promptly.
Our staff has intensified the daily cleaning levels of our storage warehouse areas, especially in the most common touchpoints.
All new business that falls under essential services categories can also be accommodated – we have the ability for our customers to reserve a room, check-in online, and complete the move-in documentation without needing to be present at our store.
We request all other customers to comply with the most recent guidelines pertaining to non-essential travel.
Customers requiring urgent or emergency access can still be facilitated, please contact us during office hours Monday – Friday on 01 453 8000 or dublin@storageworld.ie.
Customers looking to vacate their units – please note we require 7 days' notice of your intention to vacate.
Thank you for your understanding and patience at this exceptional time and please – stay safe.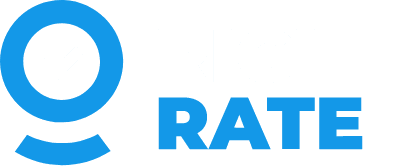 FIND THE RIGHT RATE
Discounts of up to 50%. Get the right unit, at the right price.
Quick Quote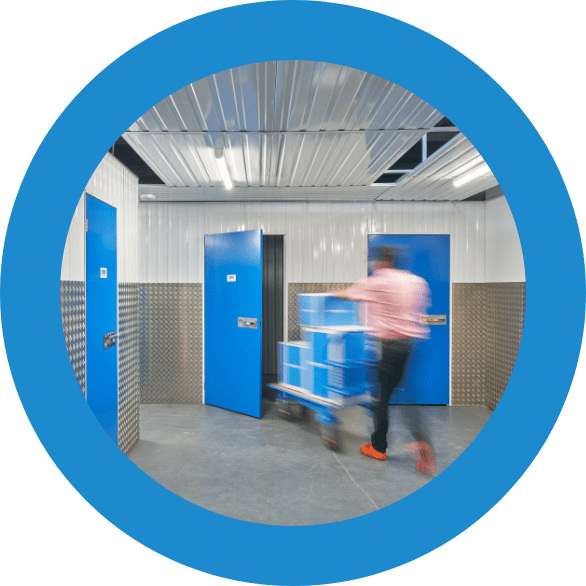 FIND THE RIGHT UNIT
Our easy estimator will help you get the right unit, at the right price. Don't pay for space you don't need.
Size Estimator