Do I Need Self Storage Insurance?
January 30, 2018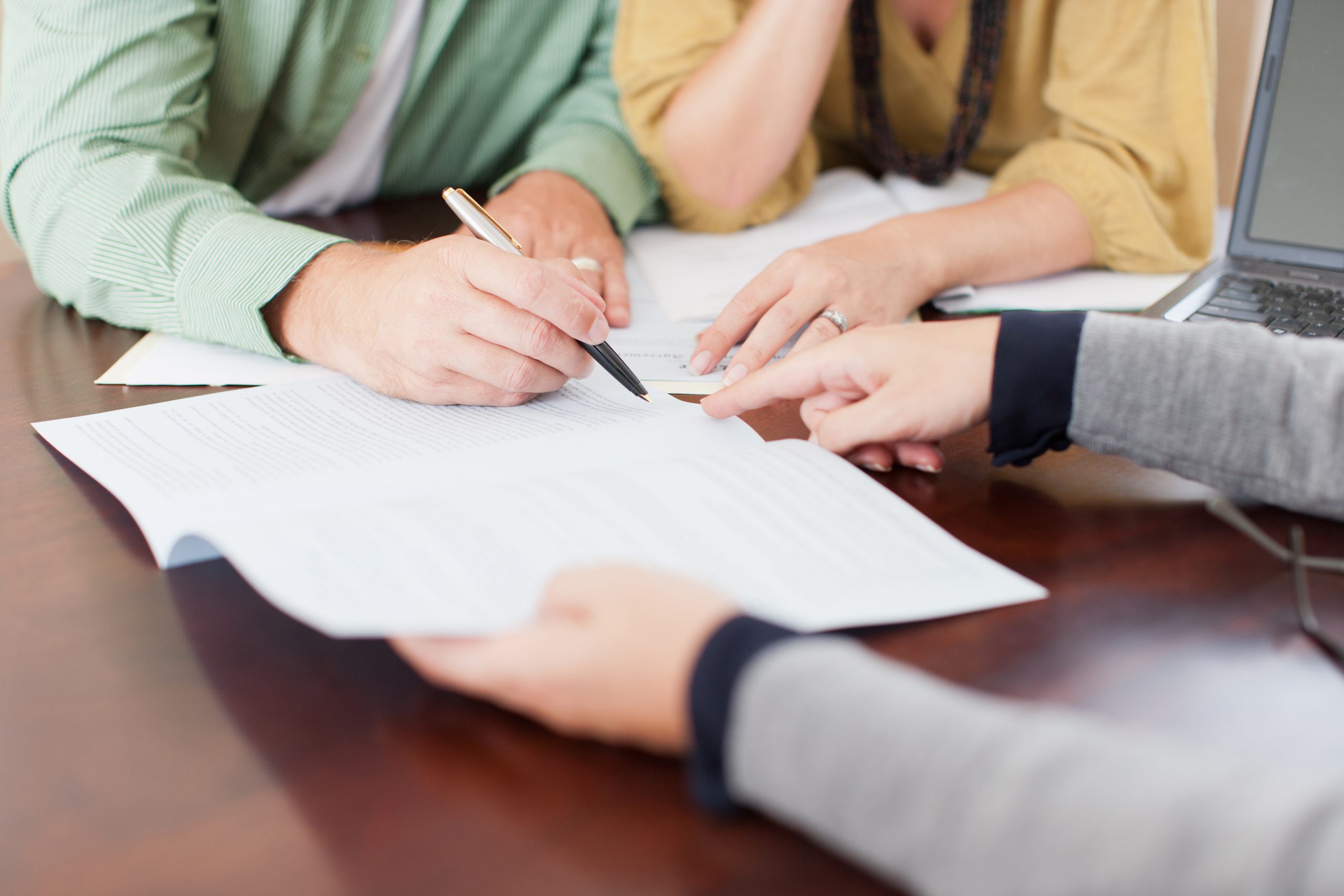 When it comes to self storage, peace of mind about the security of your possessions is vital. The Irish Self Storage Association, the recognised Trade Association for the self-storage industry, states that "Many of the facility providers do require the goods to be insured. This self storage insurance can either be obtained through your provider at minimal cost or you can insure the goods yourself. Please refer to the individual facility for details."
In terms of the requirement for self storage insurance by Storage World, we adopt the approach that we can offer self storage insurance to customers and advise customers to avail of this. If customers decide not to avail of this, which is totally at their own discretion, we will not be held liable for damages, in the unlikely event of damage, theft etc.
What is self storage insurance?
The idea behind it is quite simple; in the event of theft or a natural disaster such as a flood, it will provide compensation for any valuables damaged.
Is self storage insurance a must?
Not necessarily. The majority of the time, your pre-existing homeowners, renters or business insurance will extend to items that you have stored in a self-storage facility. The easiest way to go about this is to contact your insurance provider, who will inform you of what is included in your policy. As long as those items are listed on your policy, it usually doesn't matter if you move them out of your house and into a separate self-storage unit, coverage should still be provided.
Maybe to save yourself some hassle when renting a new self-storage unit for the first time, bring along proof of insurance. This will alleviate any uncertainties you may have.
What is covered in a typical self storage insurance policy?
In any event, the user will usually be insured against fire, vandalism flood, explosion, riot, malicious damage, earthquake, storm, an escape of water, vehicle impact or theft. 'Theft' in this instance usually refers to a break into the individual unit rather than to the entire storage warehouse.
When is it most necessary to have self storage unit insurance?
While its advisable to all self-storage unit owners to consider purchasing insurance for their units, there are some situations where it is absolutely necessary:
Storing Valuable items. Valuable belongings such as antiques, artwork, rugs or tapestries, can easily exceed the value of the homeowner's policy limits. Additional coverage in this instance would be necessary.
An existing insurance policy is inadequate. In the event that your existing insurance coverage does not meet your needs, you may be required to look elsewhere for adequate insurance coverage.
Travelling for prolonged periods of time. This means you wouldn't be in a position to keep an eye on your storage unit and check in on the contents from time to time. Long absences of owners can make storage units' perfect targets for thieves.
In general, while most people can rely on their homeowners' insurance policies to include coverage for items in an off-site self storage unit, there are instances where it may not be up to scratch. It's always advisable to consult with your insurance broker to learn if self-storage unit insurance may be the best option for you.