How to Move and Store a Piano
January 16, 2020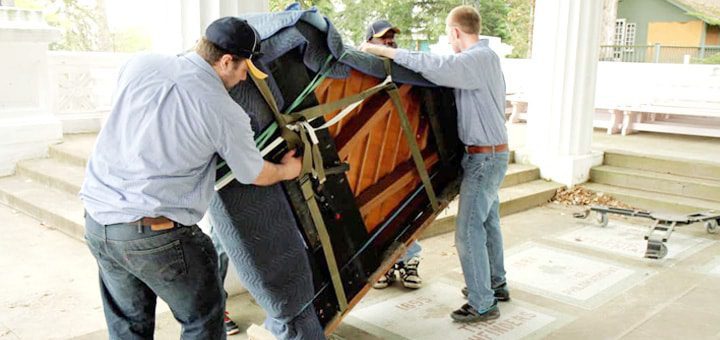 Pianos are heavy. Very heavy. You know that, so we'll cut to the chase.
We have some important tips and tricks to consider when moving or storing your beloved piano. This is by no means a minor task so it is important to have the inside track before you begin.
Whether you display it as a piece of furniture or tickle its ivories on a daily basis, a piano is an exceptionally delicate and fragile object, which requires special treatment so as to avoid the risk of damage to both yourself and the instrument.
Important to protect
In addition to this, the starting price of pianos is often in the thousands and can increase in value throughout the years, making it even more important to protect and maintain its antique status.
As the piano can often be the largest, heaviest, most fragile, and expensive item in the home, it is common to hire movers to carry out this difficult undertaking. Professional movers can remove the stress of this however they come at a high cost.
If the piano is of extremely high value to you, seeking the help of a professional piano removals company is very much recommended by industry experts. This is due to the reality that you can irreparably damage your piano while it is in transit if not properly carried out, so employing a professional piano removals company would greatly reduce this risk.
That being said, if you feel capable and up to carrying out the job yourself, here are a range of steps that can be undertaken before, during, and after your precious piano has been moved and installed into its new storage unit home.
Find the right storage space
As pianos are extremely delicate instruments, they are particularly sensitive to changes in temperature and moisture levels due to the fact that the majority are made from wood. For this reason, it is important to establish beforehand that your storage company has appropriate facilities to accommodate for this.
At Storage World, all of our storage units are climate-controlled, meaning that there will be no chance of mold or damage being caused to your belongings. We ensure to protect all of your belongings from various environmental factors, such as dirt, dust, and pests.
Also, our storage unit calculator means that you can make sure in advance that your storage unit is sufficiently big enough in terms of size to cater for your piano. This is especially important because your space needs to be large enough so that the piano can be stored on its legs and in an upright position. Otherwise, if a piano is stored on its side, or lying downwards, this can cause irreversible damage to the instrument in terms of functionality.
Gather the necessary packing and storage materials
In order to properly store and maintain your piano, it is very important to invest in high-quality storage materials. Such materials include:
Moving blankets and protective – this protects and insulates your piano while in transit from incurring any dents, scratches or bumps that could potentially decrease the value of your instrument.
Tape, ropes, and straps – these will help secure and fasten the moving blankets around your piano to ensure further protection. The straps additionally help safely lift and hold the piano tightly.
Furniture dollies – you may need a number of these to ensure it is strong enough to support the weight of the piano while also transporting it to and from the delivery van as seamlessly as possible.
Moving vehicle – ideally, your moving van of choice should have a hydraulic lift, or at the very least a loading ramp. Not only will this further limit the damage to your piano, but it could also save you straining muscles in your back from heavy lifting.
Once in storage, clean the surfaces of your piano with a special piano polish, as is recommended by your manufacturer. It is important to note, that the polish is only suitable for the surfaces of the piano and not the keys. When it comes to cleaning the keys, stick to either a damp cloth or a feather duster.
This process should be undertaken both before you wrap it for transit and when it is safely inside the storage unit. As piano keys are the most delicate part of your piano, further steps must be taken to protect them. For this reason, it is highly advisable to invest in a dust protector.
Check up on your piano regularly
One of the top tips when it comes to pianos is to check up on it periodically. This is due to its fragile nature and susceptibility to climate change. It is also highly advisable to only tune your piano once you have removed it from storage. This is because it needs a minimum of two weeks to adjust to its new environment before having it tuned again.
If you're moving home and don't quite have the space ready for your piano yet then get in touch. We'll give it a good home!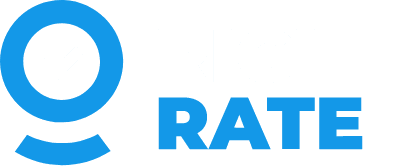 FIND THE RIGHT RATE
Discounts of up to 50%. Get the right unit, at the right price.
Quick Quote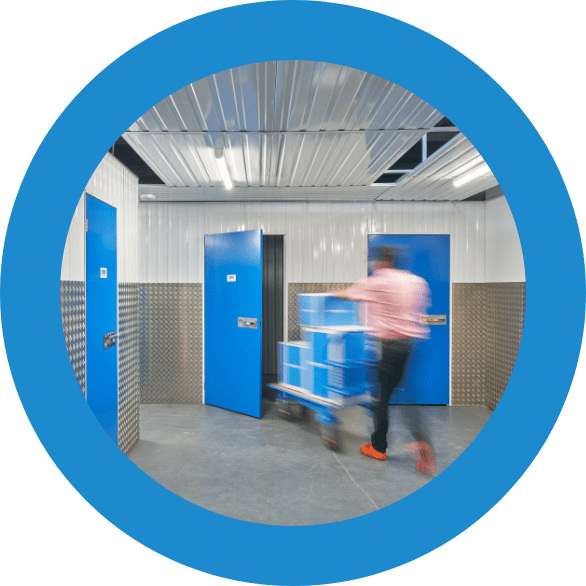 FIND THE RIGHT UNIT
Our easy estimator will help you get the right unit, at the right price. Don't pay for space you don't need.
Size Estimator