Starting An Online Retail Business: Guide To Storing Your Stock
November 21, 2019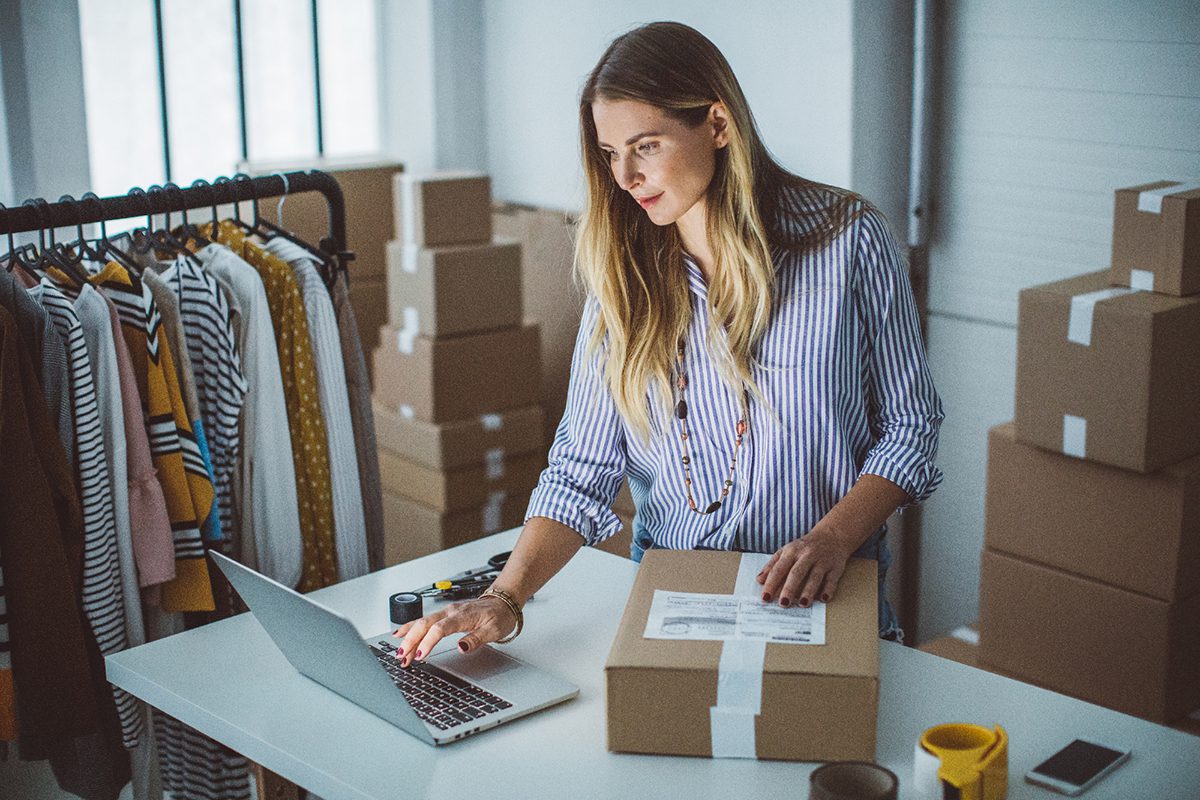 When starting an online business for the first time, it's difficult to forecast the level of inventory you will require to meet the needs of your customer base. This can become an even more complicated task as your business starts to grow.
The seemingly simple question of 'where will I store my products?' is a surprisingly complex one.
Anyone with experience in online retail can tell you that storing your inventory can be the difference between sustaining a successful business or losing it to faster and sharper competitors. Not having the appropriate facilities can lead to all sorts of operational malfunctions.
Top 3 things you definitely need to check before investing
As a seller, you can become increasingly frustrated if you don't have enough space. If your industry is seasonal, your need for the amount of storage space needed may fluctuate. It probably isn't financially viable to be spending money on warehouse rents and leasing if capacity isn't being used for 6 months of the year. It's also worth noting that your business growth rate is probably unpredictable at this stage. It could be a good idea to use a more flexible solution.
Depending on the items you're selling, this will determine the type of facility you need. Most retailers just need storage facilities that are dry, spacious, have plenty of light and are free from damp and moisture. The last thing you want is for your stocks of clothing to become damp and smelly. You can look forward to a lot of returns if this happens.
Safety and security are also primary factors in choosing a storage facility. You'll need to factor in an alarm system installation and in some cases, there could be fees for security guards (although these may be included in the rent, it's worth checking).
There isn't a one-size-fits-all solution for all online retailers when it comes to storing inventory. There are those that are simply selling t-shirts from home, but others may be selling much larger items that can't be stored in the spare room.
Here are a few possible storage options depending on your needs
Store Products at Home
There are definite advantages to storing your products at home, the most prominent of these being the fact that you can easily keep track of them as they are physically on the premises. There can also be a more streamlined flow of coordination in terms of shipping goods to customers without relying on any third parties or external processes.
Above all else, it's important to consider whether your home has the space to accommodate your product storage needs. If you're considering this route, you should attempt to organize your inventory in terms of product type, size, colour, etc.
Not only will this save time but it will mean that you will be clearly able to see when your stock needs to be replenished when certain products are running low. It is also equally important to make sure your stock is easily accessible. The easiest way to ensure this is by using storage shelves or boxes.
Self Storage
As your business expands, you will more than likely outgrow your home. A self-storage unit is a perfect solution to this. They are useful for storing products, such as seasonal merchandise that doesn't require regular access or much larger items that simply can't be stored at home or in the garage.
The added benefits of self-storage are that there are no fixed-term contracts. You pay for what you need when you need it and you can upscale to a bigger unit size as your business expands.
Self-storage units also provide the added benefit of including already installed security systems. They are also climate-controlled so that your products are protected from dampness or humidity.
Drop-Shipping
Dropshipping is a type of e-commerce that enables the retailer to ship customer orders directly from the third party supplier to the customer. This means that your manufacturer or distributor is responsible for shipping the product to the final customer.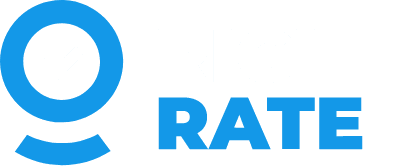 FIND THE RIGHT RATE
Discounts of up to 50%. Get the right unit, at the right price.
Quick Quote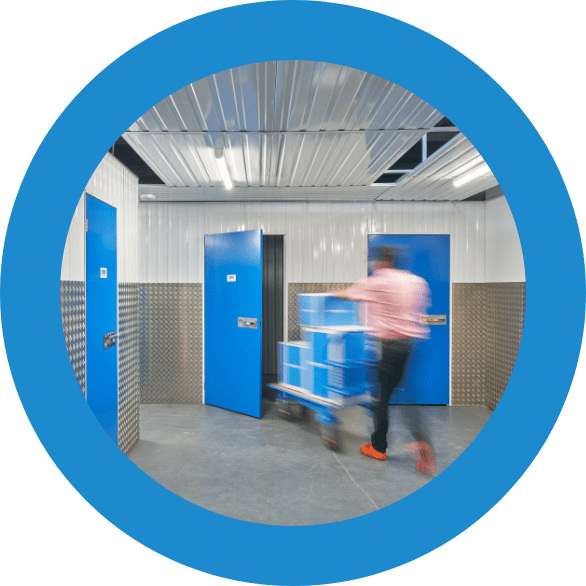 FIND THE RIGHT UNIT
Our easy estimator will help you get the right unit, at the right price. Don't pay for space you don't need.
Size Estimator