Reclaiming Your Space Back After Your Children Leave the Nest
June 30, 2019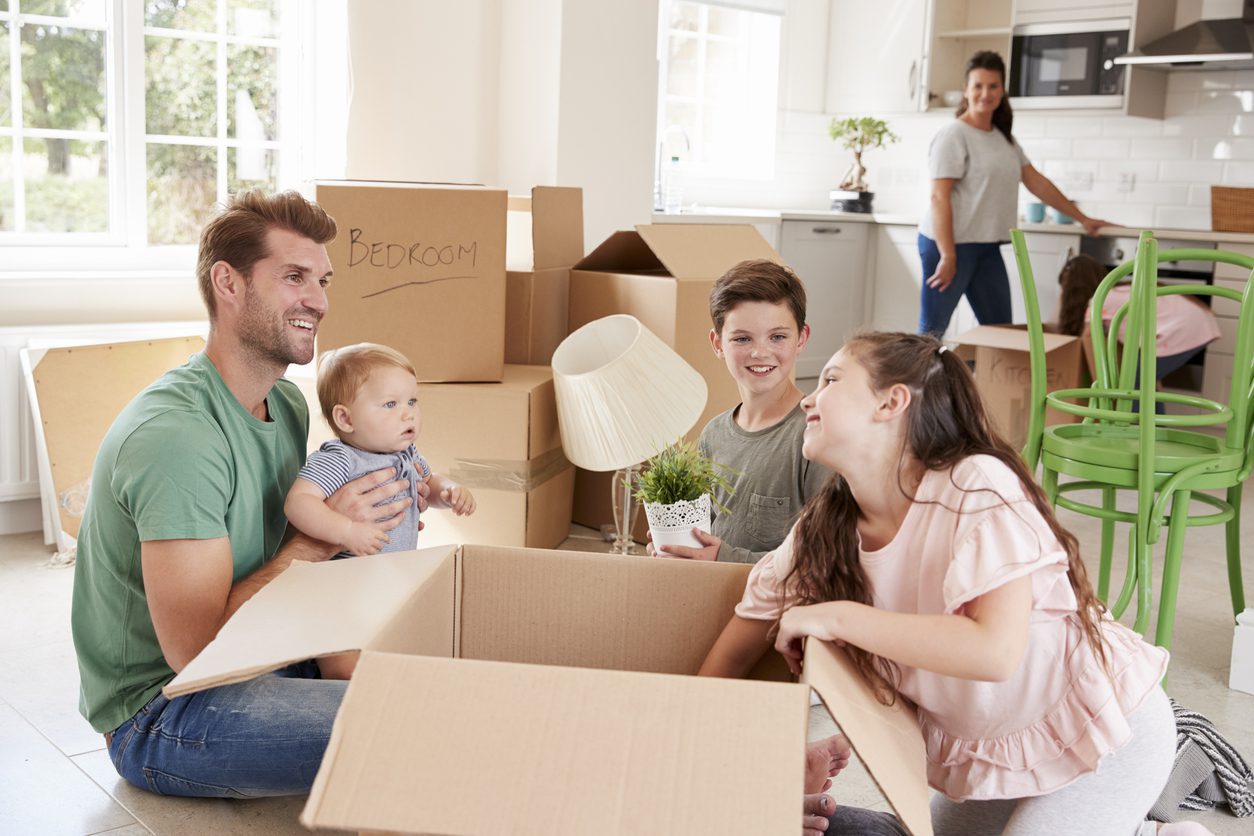 Children moving out of the home for the first time, be it for college, work, or moving abroad, is an emotionally conflicting time for any parent.
For more than 18 years you have had children living in your house full time, so when it comes to the last of them fully moving out, it is natural to feel empty nest syndrome.
One of the most common challenges faced by parents in this instance is deciding what to do with all the items your child has accumulated in your family home as well as their own bedroom.
It also gives you the opportunity to finally part with the old swing set or the broken trampoline once and for all, meaning you can fully reclaim your space and create the sophisticated and streamlined living space you have been fantasizing about for years now.
Space Conversion
Rather than keep your child's room as an unused space gathering dust, consider converting it into a guest bedroom or home office space to cater for your own needs.
You could also use the space to nurture your own hobbies or creative interests, such as for arts and crafts, exercising or a quiet getaway for yoga and meditation.
Whatever you decide, make it your own by adding your own personal touch.
Sort through belongings
It is important to take the time to go through your child's things to decide what will be kept and what will be tossed. The items that no longer want to be kept can be donated to charity for good use.
That being said, it is important to preserve memories and cherish sentimental belongings that resonate with your family and are a symbol of your kid's childhood and growing up.
By keeping special mementos means that your own child will be able to pass them down to their own children in years to come and maintain traditions.
Storage Optimisation
Once you have sorted through your child's clutter in their former bedroom, why not use it as an overflow for your own personal belongings.
This might be especially convenient if you don't have an attic or garage space for the storage of belongings that you don't use on a daily basis.
This will also act as a convenient location for ease of access. You can kit it out to ensure optimization of space by fitting it with shelving, filing cabinets, and storage boxes.
Pack Properly
When storing away your child's belongings and the treasured keepsakes that have been decided to be kept, be sure to take the proper corrective steps to protect them from harm or damage.
Invest in proper, sturdy storage boxes that will stand the test of time. Be sure to seal them properly with durable brown duct tape. Also, labeling the boxes by category is imperative to ensure things are not misplaced or mistakenly thrown away.
For extra protection of delicate goods or ornaments, use bubble wrap to prevent things from breaking or smashing.
Storage Unit
If you have decided to totally transform your child's former bedroom into a different space, you might be wondering what to do with the bulky pieces of furniture such as the bed, wardrobe, side dressers, etc.
A storage unit provides the perfect solution. If you don't want to jump into any rash decisions such as selling on these items, it can be the perfect place to temporarily store goods.
Similarly, if you think you or your kids will have a future use for these goods, such as when they move into their own house with their kids, a storage unit can be the perfect place to safely store these belongings to ensure they are in perfect condition for future use.
If you're holding back the tears but still guiltily fantasizing about what you can do with your newfound space, then Storage World might have the place the store that stuff. Get in touch here.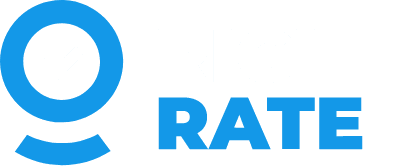 FIND THE RIGHT RATE
Discounts of up to 50%. Get the right unit, at the right price.
Quick Quote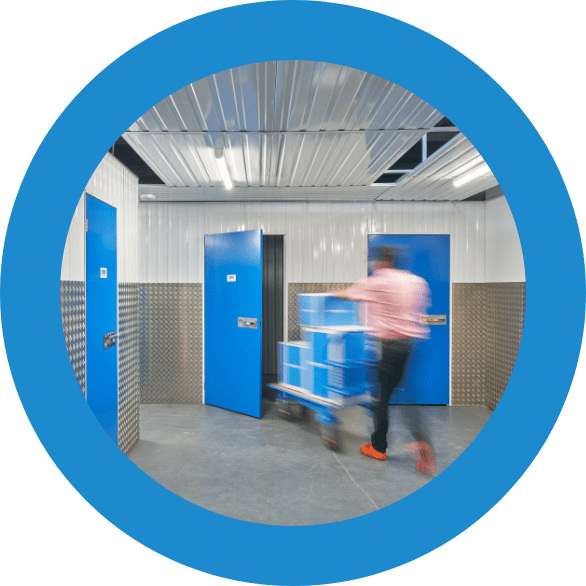 FIND THE RIGHT UNIT
Our easy estimator will help you get the right unit, at the right price. Don't pay for space you don't need.
Size Estimator