What Happens at Abandoned Storage Unit Auctions?
December 1, 2018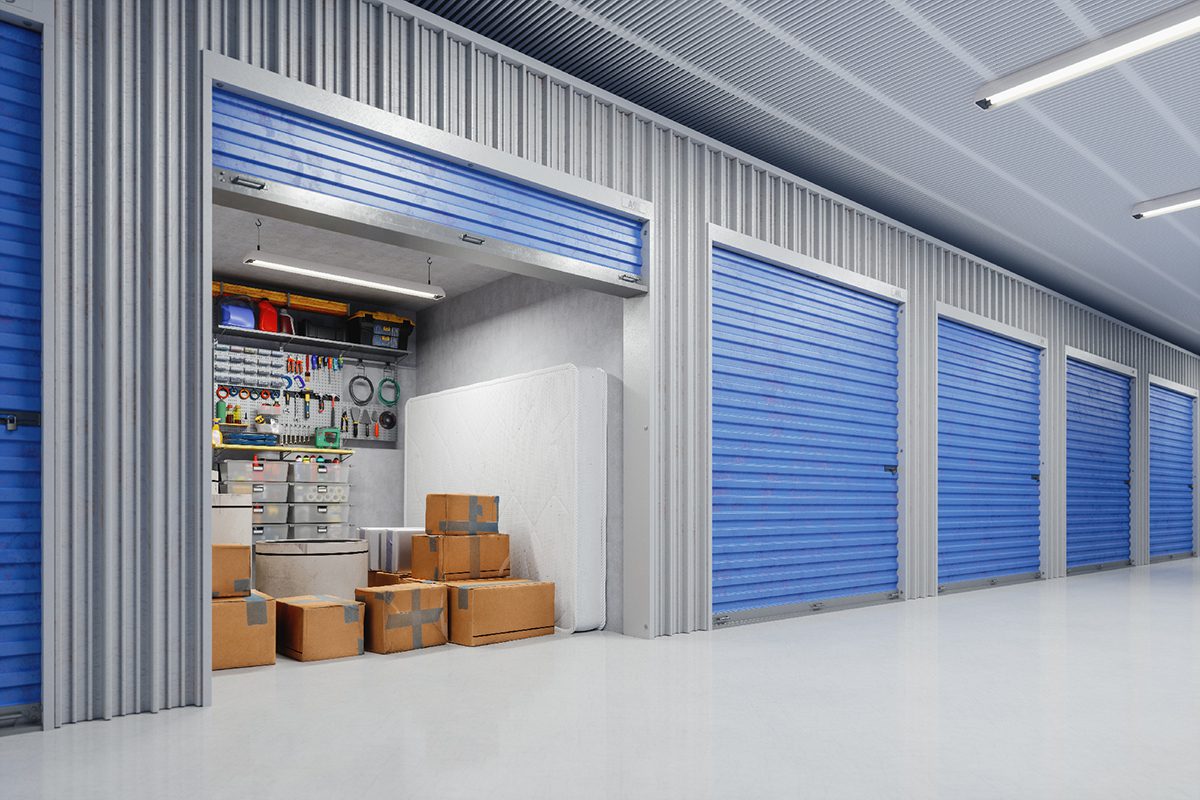 Storage Unit Auctions have received much publicity lately, particularly from the hit TV show "Storage Wars". What is the purpose of these auctions? Self-storage companies hold them to recoup the losses they have incurred after the customer has continuously failed to pay rent for a prolonged period of time, and has failed to respond to multiple requests for payment.
Storage unit auctions are the last resort
This particular issue falls under the category of a 'lien'. A lien is a right to hold property belonging to another person until the debt owed by that person is paid in full. In the case of a debt not being paid, the lien right permits the storage unit owner to sell the customer's goods to pay the debt.
It's important to note that storage unit auctions are the last resort; self-storage companies would have a far greater preference for customers to pay their outstanding debt as an auction is a time-consuming, money-losing prospect.
How do storage unit auctions work in practice?
Before the auction begins, attendees are informed of the rules of the auction, as set by the company. Following on from this, attendees are allowed to examine the contents of the unit and take note of what is inside. After this, the live auction takes place, and the belongings found in the unit are sold off to the highest bidder. A distinct difference between a standard auction and a storage unit auction is that storage unit auction bidders can only bid on the entire contents of the unit.
Once the goods of the unit have been auctioned off and paid for by the bidder, the contents of the unit legally belong to the bidder and the previous renter of the unit has no legal right to the items.
In relation to the bidder, it is important to be aware of the fact that all items are sold as-is, so it is buyer beware when it comes to the contents of a unit. That said, sometimes people just get lucky.
Got a few minutes spare? Read more on the Storage World blog here or get in touch to inquire about our storage units in Dublin and Limerick.