Is Self Storage Safe?
February 9, 2018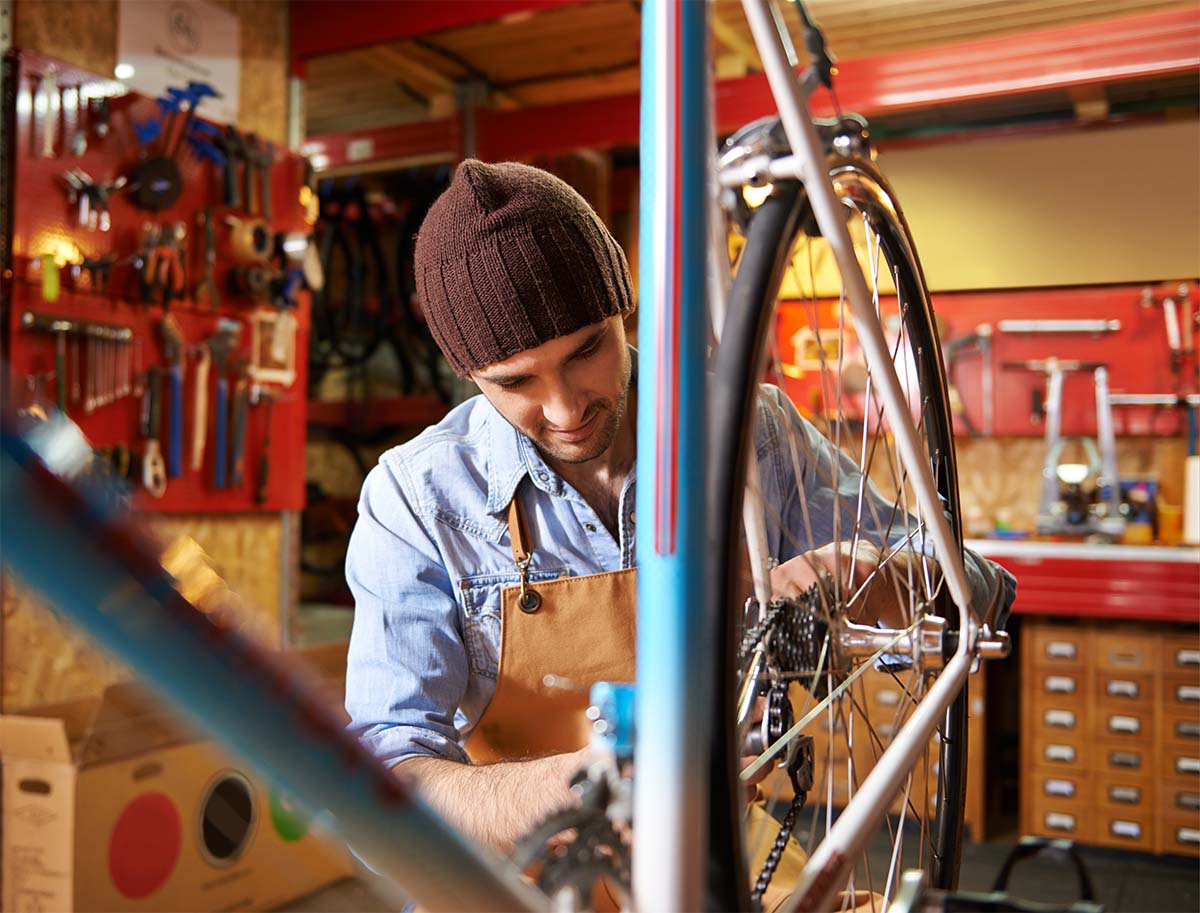 Self Storage provides an unrivalled solution for preserving some of your most valuable possessions as well as freeing up space in your home, or during a transition period between a new move. Whatever your reason for opting for self storage, keeping your belongings safe is paramount.
Here at Storage World, we provide top level security, with 24-hour CCTV, along with access control systems, intruder alarms and fire protection.
There are countless advantages to the security benefits provided by self storage units. Firstly, you have unlimited access to your personal belongings, so you can go and check in on them as you please. Unlike storing items in your garage, for example, self storage units are completely protected from rain, dampness, mould or mildew.
Some helpful tips to help maximise the safety and security of your self storage include;
Purchase a solid lock
Although this may seem obvious, many people may not pay proper attention to the quality of the lock. Be sure to invest in a solid lock that will stand the test of time, and one that can't be cut by or opened using cutters etc.
Keep a record of items
Keeping an inventory of your items placed in self storage will help refresh your memory and also keep track of what items you have in storage. The value of each item should also be included here. This will help you stay organized by keeping your belongings in order, while also potentially forming an important component of an insurance claim.
Self storage insurance
Whether this is included in your own homeowner's policy, or you purchase it from the self storage provider, its advisable in every scenario. Self storage insurance