Staging Your Home – Preparing Your Home For Sale & Viewings
April 30, 2018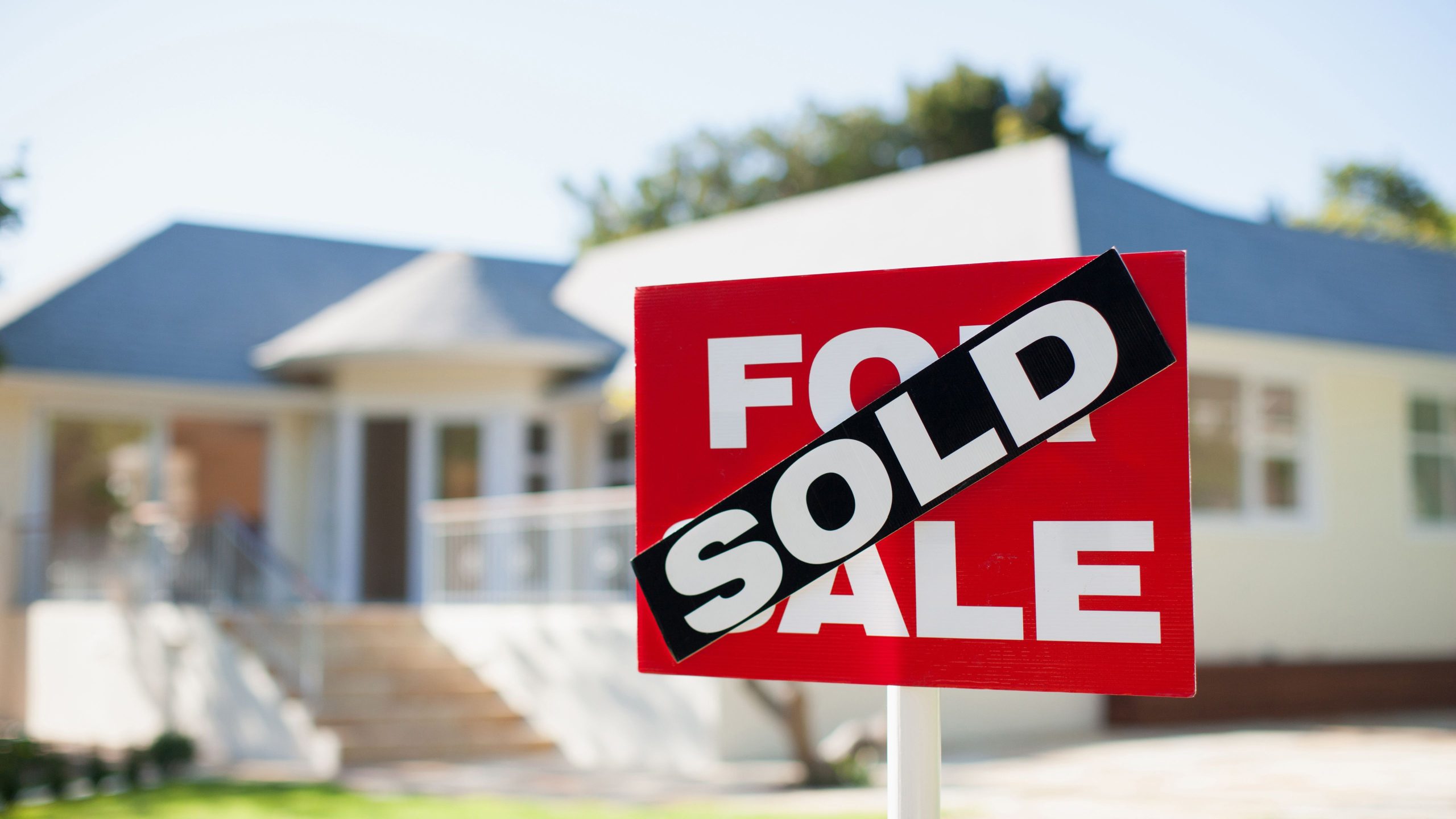 So you've decided to sell your home and place it on the property market.
What is the next step to ensuring a successful and swift sale so you don't have to watch the dust gathering on the 'For Sale' sign in the front garden?
There's arranging viewings of course, but then there's staging your home to ensure that it looks its best for potential buyers.
Staging a home for sale can be the key to selling successfully…
Selling the family home can be quite emotional for homeowners.  According to Muriel Simpson, Associate Director of furnishings company House & Garden, a company that specializes in 'staging' properties to make them more attractive for sale, vendors have to look at their house "not as their home but as a product."
When staging a house, the aim should always be to lead buyers through a house so they can imagine living there and envisage their future.
Professional staging packages, however, have a tendency to be extortionately expensive. They can involve measures such as renting furniture and extensive redecorating. This can vary anywhere from five thousand to twenty thousand euro for a period of three months
To avoid these unnecessary costs, we at Storage World have provided you with a foolproof checklist for staging your home before going to market.
Start with a blank canvas
Before you can even begin thinking of furniture arrangement, it is essential that every nook and cranny of your home is absolutely spotless. This will involve a thorough cleaning of the interior of the house and also maintenance of the garden.
The phrase "first impressions count" should be running through your mind throughout this entire process. Try putting yourself in the shoes of the potential buyer and looking at things from their perspective. Paint the front door, cut the grass and clean windows. It is the simple things that make all the difference.
Declutter
It's really important that buyers can easily picture themselves in your home. However, if it is cluttered with family photos, ornaments, and knick-knacks, it makes it virtually impossible to achieve.
Think of it in terms of de-personalising; the aim is to let potential buyers imagine their own life in the house. Storage boxes provide a great solution for stashing items such as toys, books, and other personal items. These boxes can then be conveniently stashed in places that are out of view and not taking up any more space in your house, such as under the bed or in the hot press.
Minimise
When a room is overcrowded with furniture it gives the illusion that it is smaller, devaluing your property. Potential buyers need to be able to appreciate the space. This can easily be achieved by paring back on one or two items of furniture. In this interim period, why not store this furniture in a storage unit?
You can even esitmate the storage unit size to meet your own personal needs. The furniture that is remaining in the house should be tactically arranged so as to guide buyers from one room to another. Also, try and create a focal point in each room. For example, in the bedroom, the focal point should be the bed. In the living room, it may be the fireplace.
Set the Scene
Now you can add some final touches to leave a luxurious polish on your house. Subtle details such as arranging logs in the fireplace, setting the dining room table or fresh flowers in the hall, all help create a warm and welcoming ambiance. If you want to go all out and appeal to as many senses as possible, why not try adding potpourri or lighting some mild scented candles.