Using Self Storage for Trade Shows, Expos and Fairs
June 20, 2018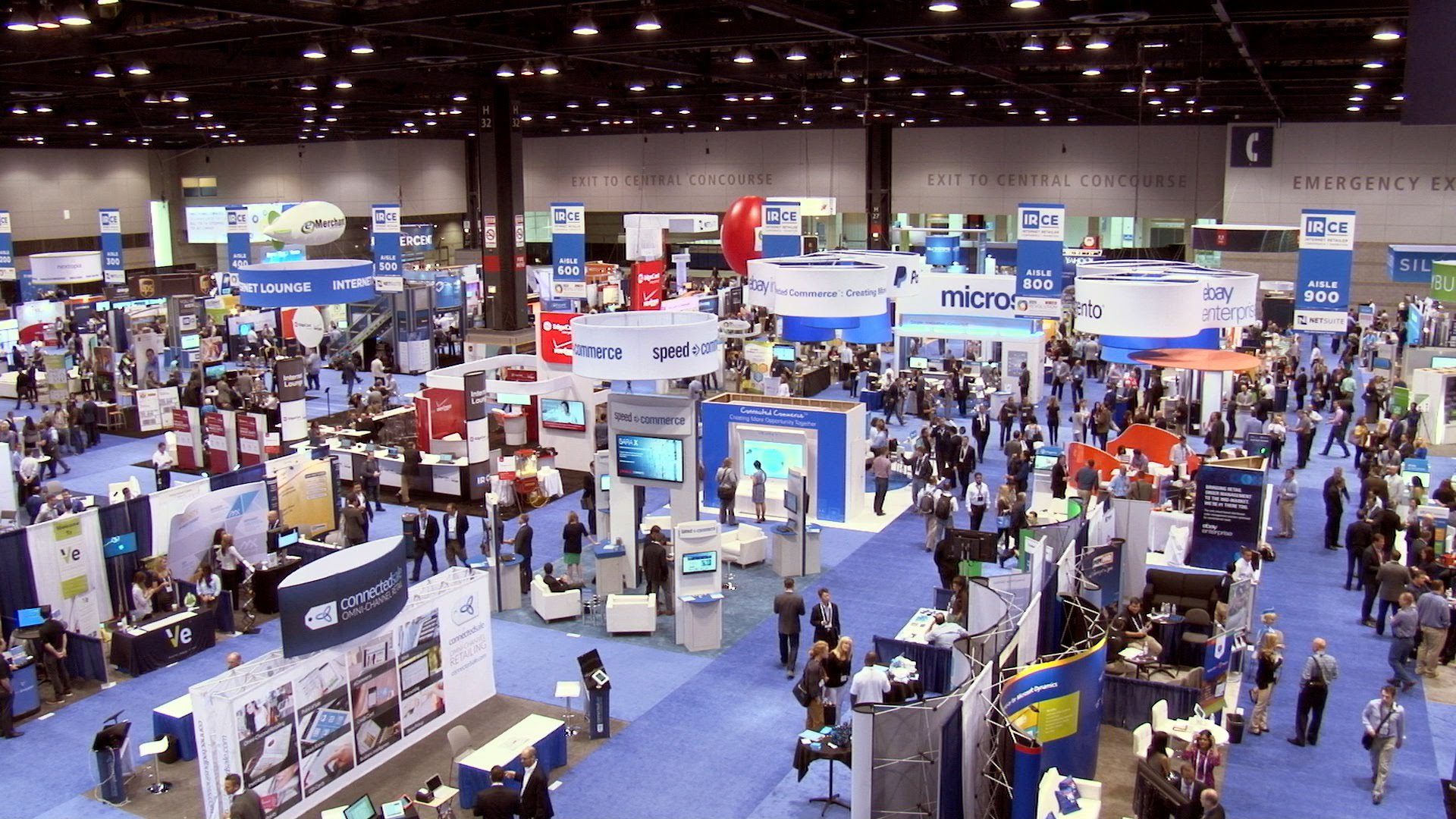 If your organisation regularly displays at trade shows, expos or fairs as part of your overall business function, it can often be the case that you are seriously stuck for space to house this surplus equipment and products.
This can cause clutter and chaos leading, to an over-packed storeroom.
This can have a negative impact by seriously slowing down productivity and causing frustration which may have the effect of driving away future business.
Often this equipment is costly and customised, exhibiting your brand's logo, contact information or designs. These are often accompanied by booths, tables, banners or displays.
It goes without saying that this is an expensive investment for your business. Most of the time, these displays can be found in a cluttered stockroom.
A self-storage unit is an ideal solution for you. You will see the advantages and benefits from day one, including:
Your onsite storage space or back room will be freed up and decluttered.
Manage your inventory more easily – this will help with managing current inventory levels as well as taking an inventory less of an ordeal and more straightforward and efficient.
Make your business roles simpler – your space is less jam-packed and clearer which makes it simpler to manage.
There are a few important things to take into consideration when choosing a self-storage unit, especially with the nature of the equipment in question.
Firstly, the price per metre squared of self-storage is infinitely cheaper than the cost per metre squared of office space.
Also, there is the flexibility of not being tied down to a fixed term contract. This gives you the flexibility to keep your storage unit for as long or as little as you need – tailored to your specific and ever-changing needs as your business grows and adapts.
Storage units offer unrivalled peace of mind for your equipment needed for trade shows or expos. At Storage World our space is equipped with CCTV, intruder alarms, personal locks and friendly staff to ensure the safety of your equipment is paramount. More importantly, they can be accessed whenever you want or need.
In addition to this, Storage World has two city centre locations in the country that are easily accessed by public transport, as well as free on-site parking for motor vehicles.
Storage World's units are climate controlled to protect against damage from moisture, dampness or mould to ensure your equipment survives for as long as possible. Our storage units are temperature controlled so that these displays are not exposed to extreme temperatures and other unforeseen weather events.
If you need storage for your trade shows, expos or fairs then you can check out our business storage solutions here and then get in touch!